Photoshop Service
Professional Clipping Path & Photo Editing Service
Clippingfly is the worlds leading clipping path and photo editing service online. We are an offshore international service, so we can assist you anytime, any place.
Our online systems allow you to send and receive photo editing orders with ease. Our team of photoshop experts uses professional and effective methods to edit your images and photos and deliver amazing results.
We are a unique and dynamic clipping path service. We provide premium services to companies and individuals around the clock and across the globe.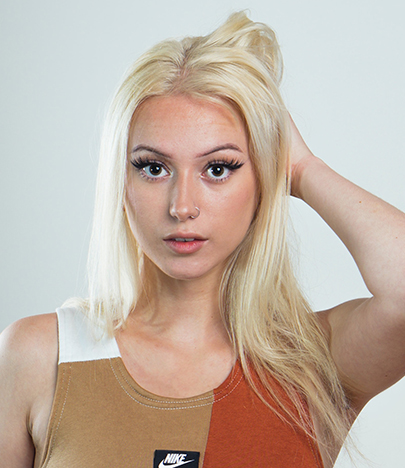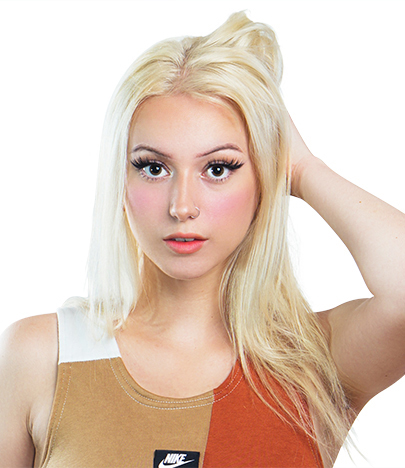 About Us
Welcome To Our Provider
We Process 6000+ Images Per Day!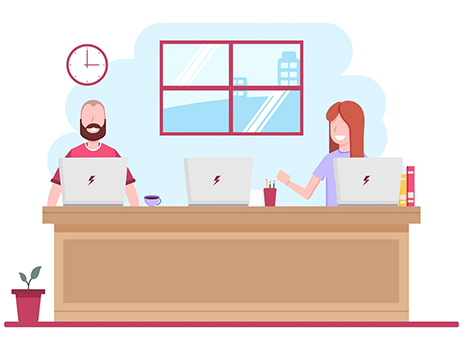 We are passionate about great-quality images. We only believe in producing the best and giving our clients easy access to the best clipping path services at the touch of a button.
Our image clipping path services work on the behalf of hundreds of online and high street retailers and our photo clipping path services are tailored to private individuals, entrepreneurs, and large organizations that need their images to pop and stand out.
Our mission is to do the best work for our customers, every time without exception.
We only deliver the best results for the best prices. We maintain complete client satisfaction and provide 100% handmade photo clipping path services.
We have a team of highly experienced specialists involved in photoshop retouching services, resize and crop service, color correction service, image masking service, background removal service, and much more.
Since our humble beginnings, Clippingfly has maintained a steadfast philosophy to be the best clipping path service that can be offered to customers.
We understand that it can be hard to find a reliable clipping path service that understands your needs and always delivers orders to your exact requirements, right on time.
So we make it our priority to deliver all projects promptly, to your exact requirements.
Not everyone understands the complicated photoshop jargon, so we communicate in clear understandable language and will guide you towards the exact results you are looking for, for the best possible price.
Our philosophy is professionalism and trust. You can trust Clippingfly to do the best professional work for you.
How We Work
Send Your Images
Use our easy and quick self-service system to upload your images. You can use one of your 5 Free Image processing requests if you are new to our service.
We Send Your Quote
One of our helpful experts will get back to you with a breakdown of your order and a free quote. 
All our quotes are according to the complexity of the work required, and the number of images you need
Give Us Your Approval
We don't start a job until you give us the green light. We only start processing your image once you tell us you are happy with the quote and for your project to move forward.
 
We will then start straight away without delay.
Get Your Images
We send your images directly, so all you need to do is click the download button to receive your image instantly.
If you're not happy, we will revise any aspect for free.
Our Services
Check Our Update Services
Our image masking service is part of our image-clipping path service. Image masking involves covering something with a layer, which enables our professionals to select portions of your image to enhance or hide.
Photoshop image masking helps to isolate certain subjects, such as objects or people, without damaging or permanently altering any portion of the original photo.
The process involves expert image clipping path services that can cut out edges of fine objects like hair, fur, and complex fabrics and soften the edges to achieve a natural finish.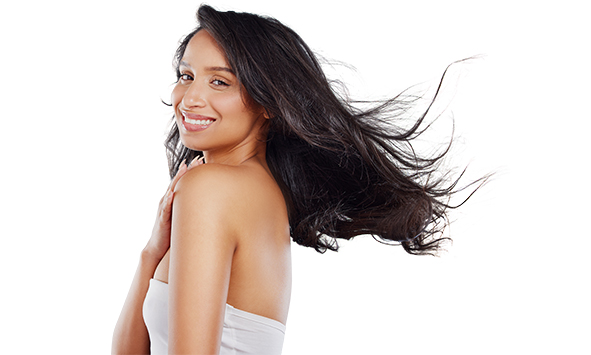 Image background removal is another element of our all-around photo clipping path service.
Image background removal is what lies between a good image and a great image. We remove unwanted backgrounds from any object in your photo, an ideal service for online retailers, and those who sell products on platforms that do not accept raw images.
We remove the background without taking away any of the quality of the main object. Our image background removal service takes away any distracting elements from your photo so the object, or person, is the center of attention.
Image Shadow Masking is one of the most common photoshop processing requests. It is commonly used to remove or replace a background without using traditional clipping path methods.
Image shadow masking is ideal for complex objects that need to be isolated from an image or cut out altogether. Image shadow masking is a superior tool for cutting out soft edges, such as hair, fur, and smoke, and for sharpening fuzzy lines and blurred edges.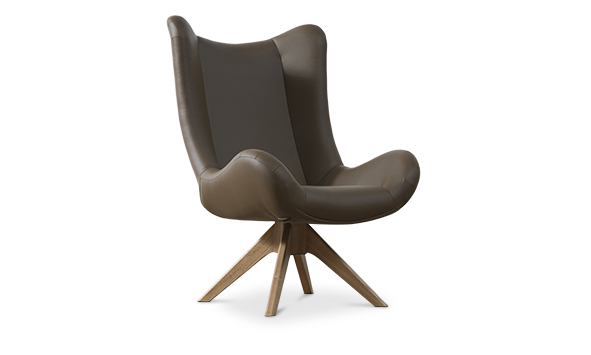 Our photo retouching service makes your photos look great and stand out.
We are the most trustworthy photo retouching service out there, used by thousands of businesses and individuals daily.
We make your photos look amazing with our professional editing service. We retouch and remove all unwanted flaws including body manipulation, skin texture definition, and realistic blemish removal.
We can correct and retouch any image to your exact specifications, down to the smallest stray hair. We highlight, adjust, and enhance all aspects of your photo so you can achieve the look that you want.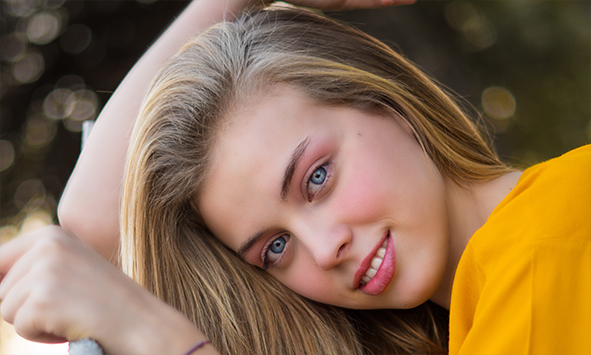 It may seem like the most basic task, but photo cropping and resizing are more complicated than you may think, especially if you want to avoid losing the original quality of your image.
If you wish to maintain perfect quality in your photos then our photo crop and image resizing services are perfect for you.
Our skilled technicians work within the preset dimensions of your image and adjust the size and shape of your image in such a way that nothing is lost from the source.
We can scale your photos up or down without distortion, loss of color quality, or pixelation.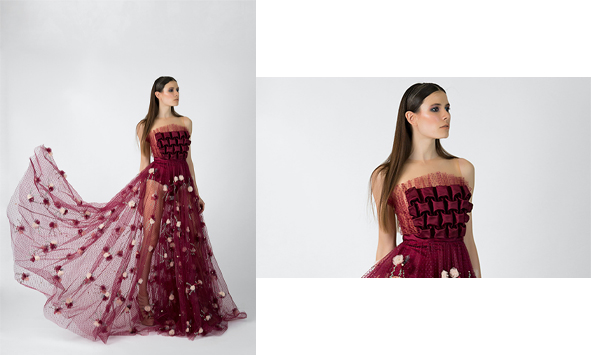 Although color correction is part of our retouching service, it is perhaps the most important part of retouching, so we have established a department dedicated to this craft, unlike other photo processing companies.
Color correction is essential for perfect image editing. Without great colors, the image is incomplete.
Whether it is a product or person, our color experts can increase the vibrancy, subtlety, saturation, sharpness, and contrast of your photo.
Whatever you need, you name it, we can do it when it comes to color!
Don't let watermarks get in the way of a great image! Send your watermarked photo to us and our photoshop experts will quickly get to work removing the watermark to reveal a clear, pristine photo underneath.
No element of the watermark will be left behind. We can remove the most complex of watermarks, so no matter how difficult the project is, send us your watermarked photo and we will remove every mark asap.
We are also experts at adding watermarks! If you have an image and wish to add your watermark, we can do it quicker than anyone else! We take watermark adding orders large and small.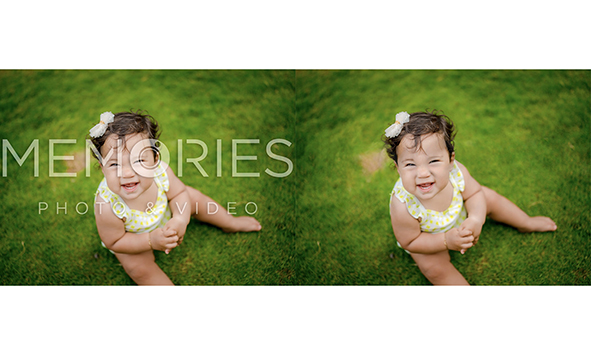 We are the best clipping path service and the world's leading photo editing service. Clipping path is the first step Photoshoppers take to cut out and isolate an object from its background, or other objects in the image.
It is also useful for adding graphic content to the image, correcting color, editing, and transparency adjustment.
Our service specializes in manual clipping paths. Automated clipping path is great for amateurs but the results are clunky and sub-par – Clippingfly works to a much higher standard than this.
Our professionals are photo-clipping path services veterans. They manually apply clipping path tools to isolate even the smallest and most tangled objects perfectly.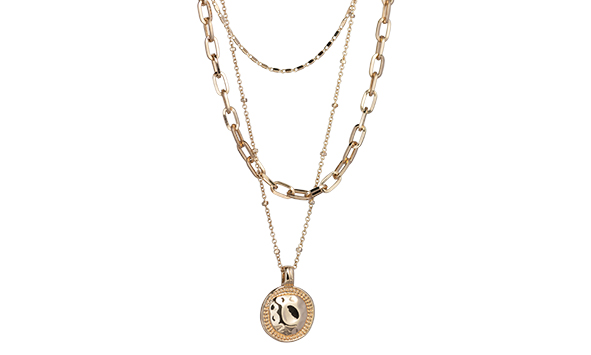 Recent Works
Our Latest Portfolio Here
Check out our portfolio of recent projects. All of these projects are genuine and we are grateful to our happy customers for allowing us to showcase the work of our talented technicians.
Being the best clipping path service isn't easy. We treat every order with the same high degree of skill and careful consideration, that's what makes us unique.
Fun Facts
Learn More Our Success
6,000
We Deliver 5000+
Images Per Day
100%
We Provide 100%
High Quality Services
10,000
We Have 10,000 Happy Customer World Wide
6M+
We Have Completed 600000 Files Already
Our Unique Features
We are a unique service that holds itself to a high standard. We promise every customer will experience the same benefits when they work with us.
Choose us
Reasons to Trust Clipping Fly
We understand that ordering online can be nerve-wracking. Especially if this is your first editing order, you may not know what to expect.
That's why we designed our service with our customers in mind. We are an internationally acclaimed expert photoshop service, that doesn't disappoint.
Our founders and current technicians are photoshop veterans who have received technical training at recognized schools and have years of experience under their belt.
We work with private individuals, photographers, and retailers around the world. We handle large and small orders around the clock and work with big high-street brands regularly.
You can trust us to get your image editing job done and done well. We work to maintain a Gold Standard of service here at Clippingfly.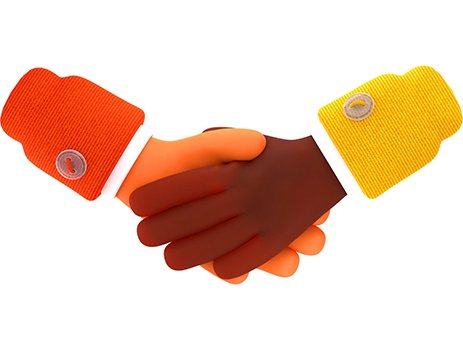 Get Your Free Quote Now
Contacts us now for your free, no-obligation quote. Our helpful team is just a few clicks away and happy to answer any questions you may have before you place your order. If you are a new customer, don't forget to request your 5 free image edits. Our team eagerly awaits your order and is looking forward to working with you on your image clipping path project
What File Types Do You Accept?
Our clipping path services accept all image file types. JPG images are the best to work with if you are stuck for time, but we accept TIFF, EPS, RAW, and EPS as standard.
Do You Have A Variety of Payment Options?
Your account information is 100% safe and all information is strictly confidential.
At Clippingfly, our customers' peace of mind is our priority. We never share or sell information to third parties and all account information is protected with advanced security software.
Do You Have A Variety of Payment Options?
Yes, we have clients that work with us throughout the year. Some prefer to pay all at once, pay per order, or set up an account and pay in block installments for ongoing work.
Whatever your situation, all our clipping path services have flexible payment plans available to suit your situation and your budget.
Is There an Order Size Limit?
Here at Clippingfly, we do not limit our customers in any way. You can send as many images as you like, whether it be 1 image or 100.
We are a time-efficient team that gets to work quickly on any size order, and our processing time estimates are included in your quote, so you can go ahead and place your order knowing that we will get any size order done right on time.