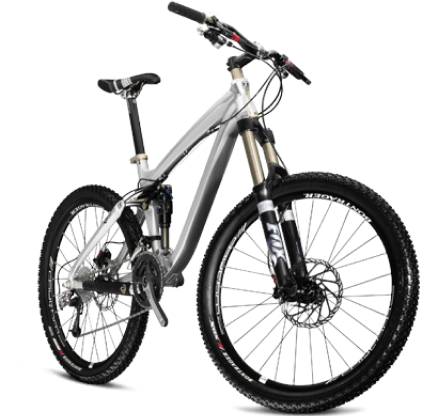 About Us
We are a team of talented designers and image retouchers.
About Our Company
Increment deals with pictures that champion.
We are a leading graphics design company in Bangladesh. Clippingfly was founded in 2020, and since it focuses mainly on graphic designing, Clippingfly.com was developed specifically for image processing. We provide clipping services such as Photoshop Clipping Path, Background removed, Image Shadow, Photo crop and images resizing, Image watermark removal, Color correction service, Image/Hair Masking, creating Natural-Looking Shadow, Image Manipulation, Retouching, and so on. We provide online photo editing services at a very low cost. We work three shifts a day and 365 days a year.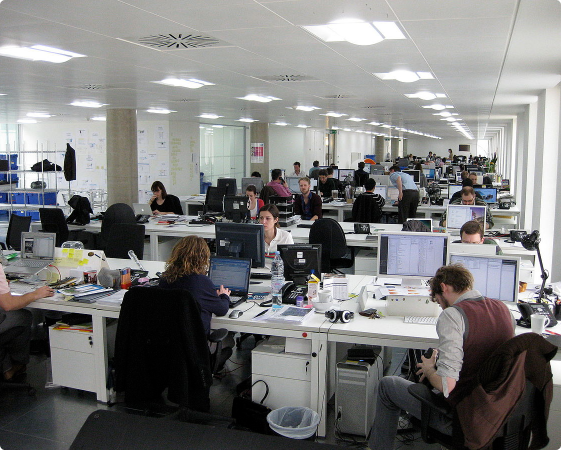 We exist because of our customers, and Quality is not a geographical term for us. Our goal is to continuously understand our clients' needs, provide the best solutions, and establish long-term, mutually beneficial partnerships. Our company's most important value is that we deliver what we promise.
Slow work is the norm for most firms. They will ruin the quality of the work if they are too fast. We do it fast without sacrificing quality. In our professional team, we nurture the images that will make a good impression on you.
Have a large amount of work to do? No worries, we'll make sure we keep everything in balance so that you can save time while ensuring quality.
Try Our Services For Free
Don't submit your complete order until you've checked the quality. Just send us 02 sample images and we will complete them within an hour.
Our Testimonial
What Our Clients Said
I am a small clothes retailer that cannot afford high-priced photoshoots to showcase my product line. Thanks to Clipping Fly I only have to take one picture and they realistically recolor the rest.
I had a bunch of old photos stored away in my garage that got water damage from a burst pipe. ClippingFly saved those precious memories with their color correction service, and honestly, they look better than they did before!
ClippingFly delivered an outstanding and professional service. Even though my order was a small & first order, they showed professionalism and completed the service quickly and to my utmost satisfaction. I strongly recommend the ClippingFly service.