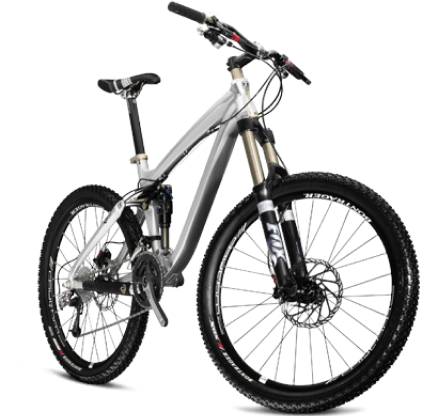 About Us
We are a team of talented designers and image retouchers.
About Our Company
Increment deals with pictures that champion.
We are a leading graphics design company in Bangladesh. Clippingfly was founded in 2020, and since it focuses mainly on graphic designing, Clippingfly.com was developed specifically for image processing. We provide clipping services such as Photoshop Clipping Path, Background removed, Image Shadow, Photo crop and images resizing, Image watermark removal, Color correction service, Image/Hair Masking, creating Natural-Looking Shadow, Image Manipulation, Retouching, and so on. We provide online photo editing services at a very low cost. We work three shifts a day and 365 days a year.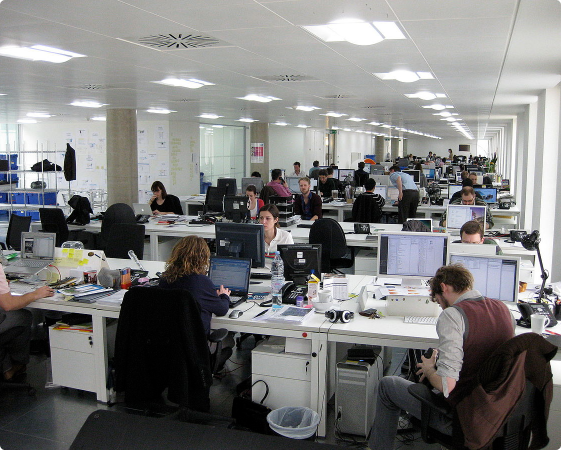 We exist because of our customers, and Quality is not a geographical term for us. Our goal is to continuously understand our clients' needs, provide the best solutions, and establish long-term, mutually beneficial partnerships. Our company's most important value is that we deliver what we promise.
Slow work is the norm for most firms. They will ruin the quality of the work if they are too fast. We do it fast without sacrificing quality. In our professional team, we nurture the images that will make a good impression on you.
Have a large amount of work to do? No worries, we'll make sure we keep everything in balance so that you can save time while ensuring quality.
How It Works (The process)
While our clipping path services tailor your images with the utmost care, you can focus on your business rest assured.
Send Us Your Request
Either login into your customer portal or submit via live chat, our system allows for you to send
multiple images quickly and simply.
We Deliver Your Quote
New customers will receive up to 5 free image requests before a dime is spent. Alternatively,
one of our experts will pick up the order and respond immediately with a quote and a deadline.
Give us the Go Ahead
We don't start a project without your approval. So you can receive your quote without pressure
or obligation, we wait for you to respond to us to get the job started.
Get Your Images
We will send your images as soon as they are ready. We send directly to your email address so
you don't have to hang around or log back into our site to get your order.
Get Your Free Quote Now
Contact us now for your free, no-obligation quote.
Our team will get back to you asap with a free quote and a deadline. We're available 24/7 to answer any questions or make changes to an existing order.
Our Testimonial
Satisfied Client Testimonial
''I contacted clipping fly because I needed professional images for my website and couldn't afford a photographer. I sent them images I took myself and honestly, it looks like I had a photoshoot, thanks Clipping Fly!''
''I had an urgent order for images I needed processing for my project. Clipping fly completed them in no time. Was hugely impressed, will order again''
''I initially contacted clipping fly for a small job and I never intended to use a photoshop service again, but what I got back was so good I have started using them regularly!''