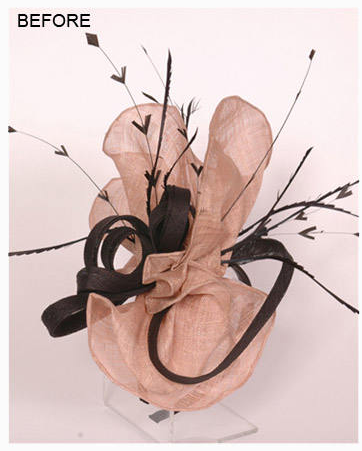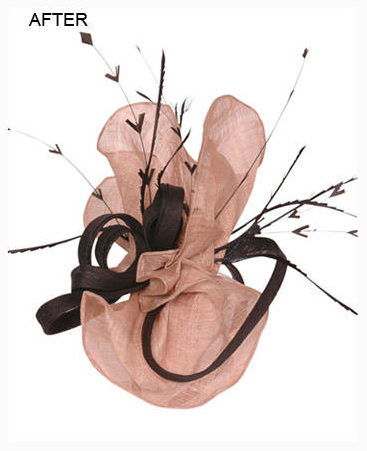 Photo Cutout Services
We offer professional photo cutout services for eCommerce owners, professional photographers, and anybody who needs high-end image editing. If you're a person who has an attention to detail, you've landed in the right place.
Our services include everything within image editing, especially photo cutouts, clipping path, background replacement, photo manipulation, and so on. Ecommerce owners need their product images to draw attention, and we offer just that.
Are you in search of an image editing agency that will take care of your every editing need? Don't look around, you've got yourself hundreds of editing professionals around the globe, working around the clock. Contact us now and let's get started!
What Makes us Unique
While most other similar agencies are doing ordinary jobs, we're working with some distinct offerings that can set your business on the rise.
See Our Works
Here are some image cutout jobs we've done in the past to give you an idea of our pic editing service quality:
Steps We Follow for Image CutOuts
We follow a streamlined procedure to get the job done from start to finish. Here's what we'll do:
Upload Your Images
First, you'll upload all your images after checking out our pricing and signing up on ClippingFly. You can upload any amount of images in common formats like PNG, JPG, etc.
Define Your Editing Needs
Now, talk your heart with us and let us know how you want the images to be crafted. We will keep all things in mind while editing the images so that you get things right from us.
We Get To Work
Once you're done with the payments and provided the images, we'll give you a deadline and start working. We'll keep you updated meanwhile as we progress with the job.
Download Your Images
After all the images are done, we'll notify you over email and give you direct download links to all the images. Or you can log in and download them if you wish it that way.
Our Pricing
We have a pretty fair pricing and competitive one while ensuring the highest quality. Choose the pricing model depending on the number of images and type of cutout jobs.
Why You Should Outsource Photo Cutout Services
For a neat presentation of your product or service, you must do photo cutouts and boost your center of attention to the subject. By outsourcing professional photo editing services, you're getting:
1. Save on Money
By outsourcing image cutout services, you're saving on a huge amount of cash as you're not hiring full time employees. Apart from recurring salaries, you're also saving on upfront costs.
2. Save on Time
Time in editing images is what you want to save the most when managing a business. If you have hundreds of images to edit, let the experts do it, and you focus on business growth!
3. Expert Hands
While you're the expert at doing business, editing complex images need high-end expertise. We're experts at editing images who know how to pop them for better conversion.
4. Flexible & No distraction
With proper photo cutout, you'll get the flexibility to use your images anywhere, at any scale you want. Since you control the background, the customer focus will be on the product.
What Do We Offer In Our Photo Cutout Services?
If you outsource image cutout services from us, we can help you get all sorts of editing jobs done with great quality. The most common services we're currently providing are:
Product Image Cutouts
Do you have an eCommerce business or want to showcase your product with images? In that case, ClippingFly is the best product image cutout service provider you can rely on, for a precise clipping path and high-end image cutouts.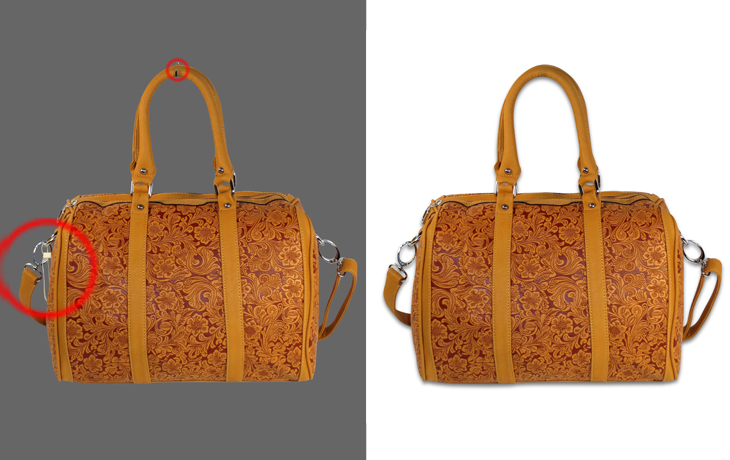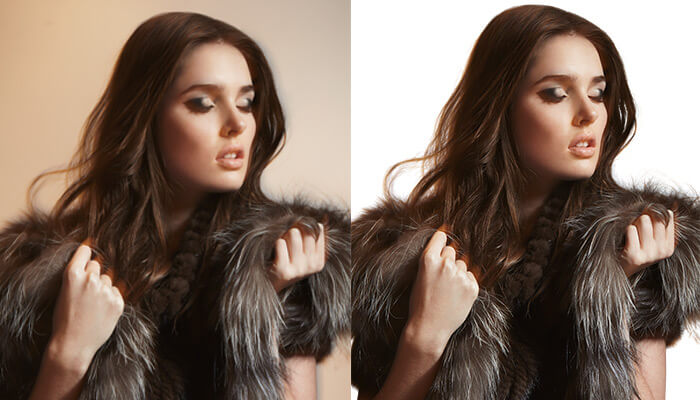 Portrait Image Cutouts
Got some model pictures or have a business that handles portrait images? We're here to get you the best portrait image cutout service. No worries about complex hair edges or tiny details in the edges, we've got your back, even on the unforeseen details.
Furniture Photo Cutout
Furniture businesses need precise image cutouts, along with great background manipulations. We get that very well and have been serving furniture businesses with high-end image cutouts for years. Contact ClippingFly now and get yours today.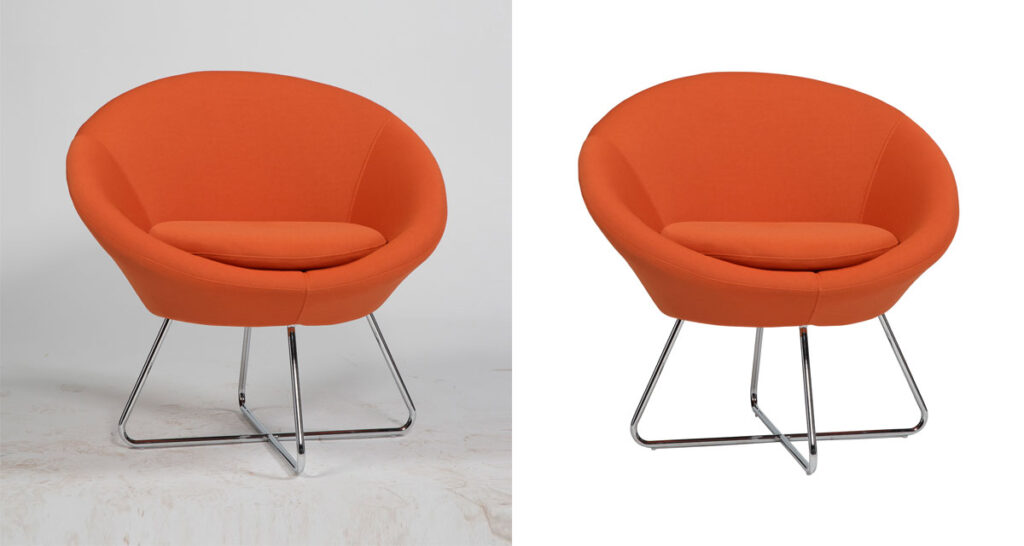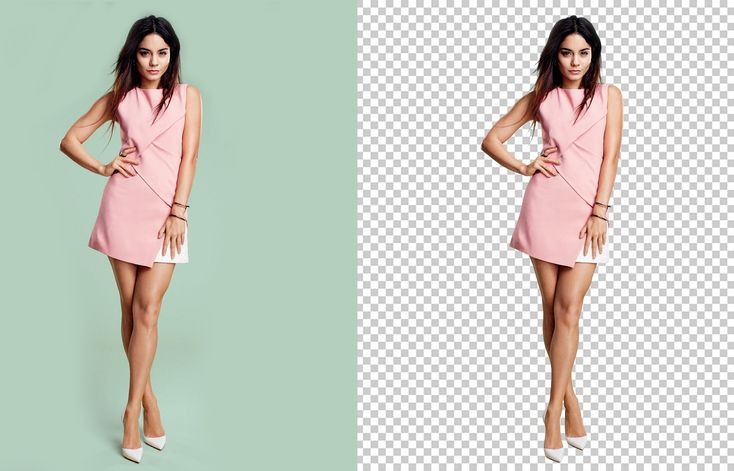 Fashion Image Cutout
The fashion industry is where you never want to stay behind with high-res image cutouts. Here at ClippingFly, we've got the experience and specialized team for the fashion industry. No matter the type of fashion photography you have, we've got it all under our sleeves.
Automobile Image Cutout
The automobile industry is our legacy. You're one lucky business owner because we're offering you a fully-fledged team that does only the auto industry. Send in your auto images, we'll give them the stunning look, cutout placements, and the luxury you want to portray.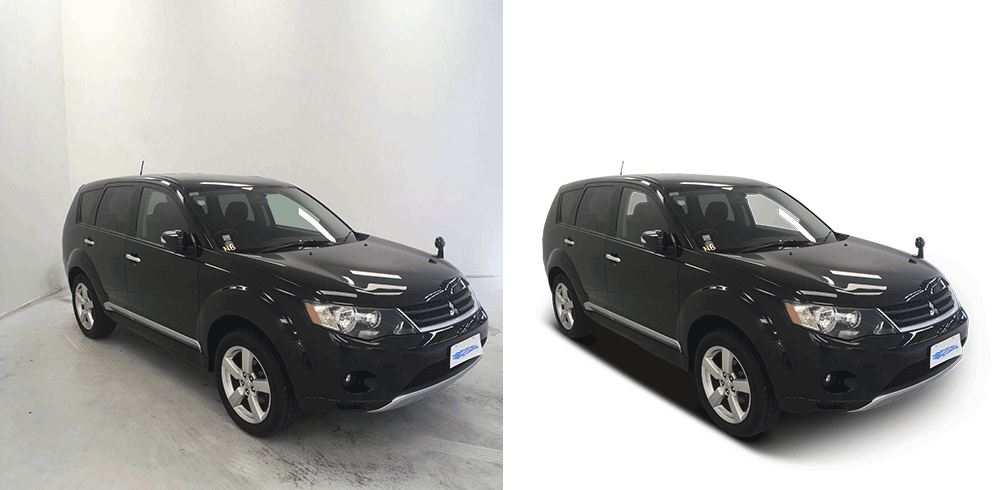 E-Commerce Image Cutout
Doing eCommerce is a heck lot of work with images. Listing every product requires a great number of image cutouts you can't deny doing. If you want your images to draw customers' attention, contact us now, we edit thousands of images every day.
Real Estate Image Cutout
Got some real estate images to showcase how gorgeous your property is? Whether you need outdoor jobs like sky replacement, lawn generation, or indoor jobs like putting furniture or replacing window views, we've got it all covered. Send us a message to get started.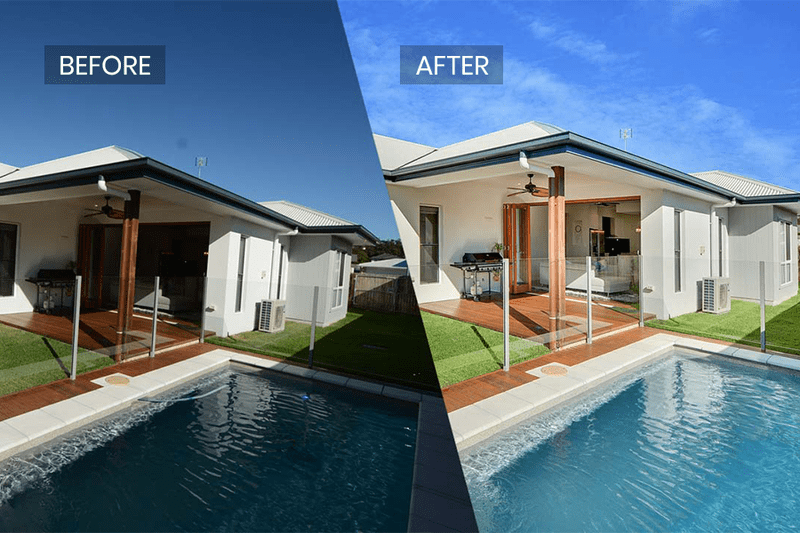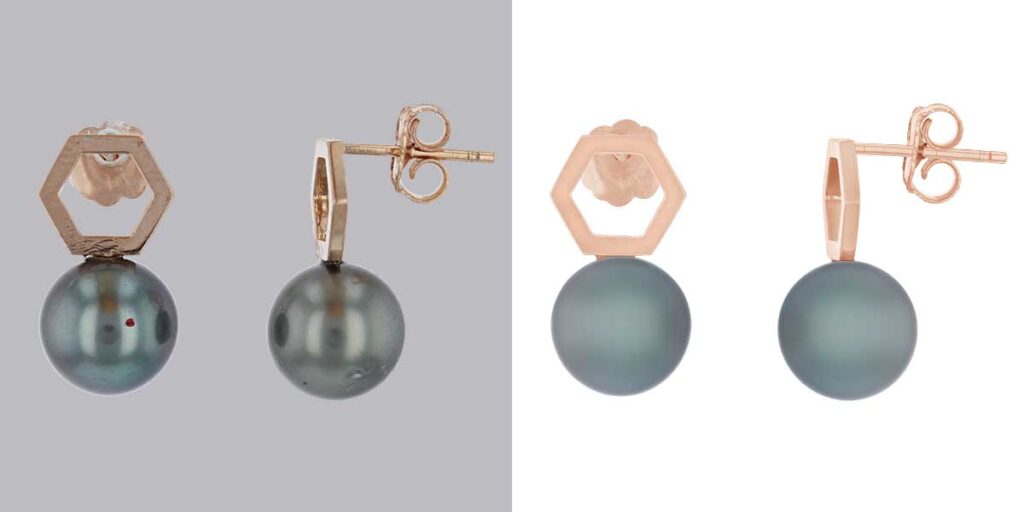 Jewelry Photo Cutouts
The glittering shine and the royal outlook; all these matter only when you have your jewelry images that have the right editing touch. We cut out jewelry images, do color enhancement, recolor gold or silver, shine up gemstone, etc., to make your jewelry business a breeze.
Unwanted Object Cutouts
Captured some awesome product images but later noticed some unwanted objects around the subject? No worries, we'll clear those up, shine up the product, recolor or retouch it, and give you flawless images. Give us a message if you need to discuss more specifics.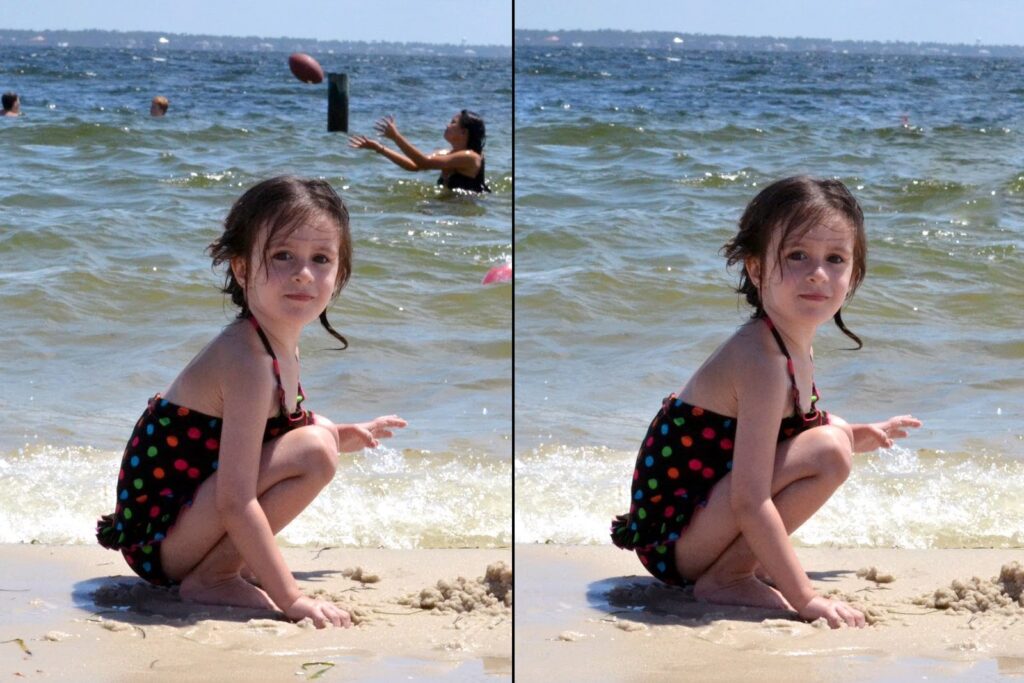 Other Services That We Offer Here At Clippingfly:
● Wildlife Image Cutout
● Adding And Removing Watermarks
● Ghost Mannequin Creation
● Raster To Vector Conversion
● Clipping Path Service
● Crop, Resize & Symmetry
● Background Removal Service
● Stain, Scratch, And Dust Removal
● Image Background Manipulation
● Photo Restoration Service
● Car Photo Editing
● eCommerce Photo Editing
● Color, Contrast, Brightness Adjustment
● Travel Photo Cutout
● Photography Post Production
● Photo Retouching Services
● Photo Resizing And Cropping
● Real Estate Photo Editing
● Shadows And Reflection Service
● background elimination services
Industries We've Already Served with Photo Cutout Services
We work with all possible industries that need photo cutout services and have worked with plenty already. Here are a few industries we've got enough experience with:
1. Food And Beverage
If you're in the food and beverage industry, we've worked with dozens of companies within your space.
2. Clothing And Apparel
A clothing and apparel business needs a hefty amount of image cutouts. We do over 5000 images a day.
3. Beauty And Cosmetics
Beauty and cosmetic products need glamour and pop-out stunning editing. Our team is well equipped to do that.
4. Jewelry and Gemstones
Jewelry and gemstones need absolute attention to detail in order to sell well. Knock us now and let's discuss your demands!
5. Electronics And Devices
For devices, gadgets, phones, or any other electronics, we can cut out the images to help you grow at a crazy scale
6. Furniture And Home
Real estate, furniture, home products, indoor or outdoor, we do them all to help you sell and grow at your pace.
7. Photography Business
If you've got a photography business, we can take care of your image enhancement and cutout needs.
8. Toys and Kids Products
Kid products and toys need editing that attracts both kids and parents. Let us do all your cutouts and stand out.
Get Your Free Quote Now
Contact us now for your free, no-obligation quote.
Our team of advisors will get back to you asap with a free quote and a deadline, we are also
available 24/7 to answer any questions or make changes to an existing order.
Our Testimonial
Satisfied Client Testimonial
''I contacted clipping fly because I needed professional images for my website and couldn't afford a photographer. I sent them images I took myself and honestly, it looks like I had a photoshoot, thanks Clipping Fly!''
''I had an urgent order for images I needed processing for my project. Clipping fly completed them in no time. Was hugely impressed, will order again''
''I initially contacted clipping fly for a small job and I never intended to use a photoshop service again, but what I got back was so good I have started using them regularly!''
Frequently Asked Questions
Here are the answers to a few questions that we've got frequently about our image cutout services:
Is It Important To Cut Out Photos For eCommerce?
Product image cutout is the most important job while showcasing a product, especially if you're doing eCommerce. This gives the flexibility of drawing maximum attention to the product.
Is It Possible To Cut Out Any Images For Free?
Yes, we provide 5 images cut out for free to our new customers to test out our quality of work before placing a larger order.
What Are The Products That You Edit?
We edit, cut out, manipulate, and remove background of any product images, regardless of what industry you fall in. Contact us if you have complex editing jobs that need special skills.
Do You Edit Bulk Product Photos?
Yes, we edit product photos in any quantity you have. Our large team of hundreds of editors currently handles over 5000 images a day.
Is There a Minimum Order Requirement?
No, we don't put any limitations either on the minimum or the maximum amount of images you want to have edited for your business.
What payment methods do you accept?
We accept all the common payment methods including PayPal, Mastercard, Visa, and direct bank deposits.