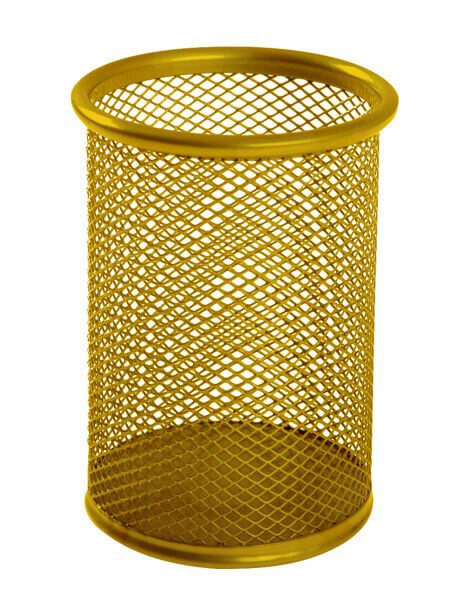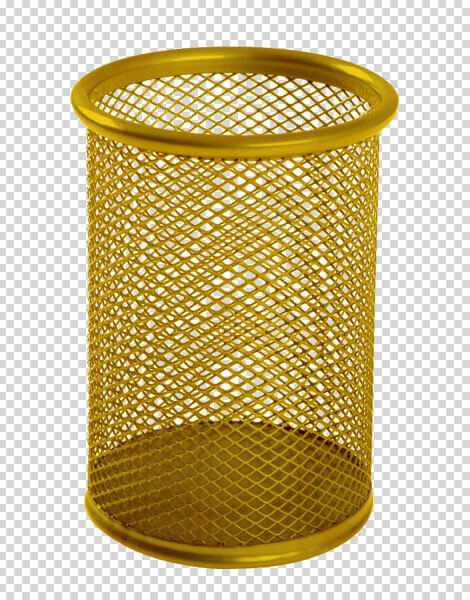 Image Background Removal Service
Removing the background from an image may seem like a basic task, but it can be very complicated and time-consuming, depending on the complexity of the image and the desired quality of the finished product.
Detailed features like hair, fur, smoke, and transparent materials can only have their backgrounds removed by a quality, professional photo background removal service.
We are experts at photo background removal. No matter how complex the photo, we can realistically remove objects and people from their original backgrounds and replace them with new backgrounds seamlessly, making it look like the new background was the original image. Below is a list of our services and a thorough guide to background removal. Clippingfly is the best image background removal service that is available 24/7 to process all of your background removal needs.
Our Background Removal Service Features
Looking for a background removal service For Bulk Images that can handle even the most complex images? Look no further than ours! Our team of experts can remove backgrounds from images with even the most intricate details, making sure that your product photos are perfect for your website or online store.
Background Removal Service Type
Our background removal service offers a multitude of background editing options to suit any project and any budget. We will remove and edit any background, no matter the complexity, and deliver fast and realistic results every time.
Photo Background Removal
Our straightforward background removal service can remove any photo background. We will cut out your object or person with extreme precision. Provide a transparent image with no background that is great for logos, banners, advertisements, and much more.
Photo Background Cleaning
Background cleaning is when the background of an image is enhanced or dulled to create the desired effect. We can make the background sharper, bringing it forward in focus, or duller, sending it further in focus. We also clean up any discoloration and remove any flaws
Photo Background Color Change
We can change the colors of any background. Whether your background is plain or cluttered with objects of various colors, we can make the necessary adjustments to achieve the background you want
Photo Background Object Removal or Add
Got unwanted objects in your background? Or are you missing that special element in your backdrop? We can add or remove anything from your background. Whether it's an object or person, we make the edit look natural and realistic.
Image Background Removal Service Pricing
We keep our prices competitive so you're not left out of pocket for the background removals you need. We offer a range of background removal pricing tiers so we can cater to all kinds of budgets.
Basic Clip
This is the most basic package for our background removal service. Typically, images are placed on a white or plain background, or no background at all.
Background Image Removal and Edit
Our background removal and edit package can change any background, whether it be a color change or object removal, or addition. All edits will be replaced to perfection for a natural look
Background Image Edit and Enhance
Our background image editing service is a more advanced option than removal alone. We can edit any background of any complexity and enhance and optimize your image for the best results.
How Clippingfly Work
Here's we get things done from on boarding to delivery
Send Us Your Images
We accept multiple images in most file formats and they can be submitted to us easily online via
our customer portal.
Receive Your Quote
One of our experts will pick up the order and respond immediately with a quote and a deadline.
Alternatively, use your 5 Free image requests.
Give us the Thumbs-Up
We don't start working until you tell us to. Our technicians will await your approval before
starting any job, so you can receive your quote without pressure or obligation.
Receive Your Images
We will send your images via a secure file transfer directly to your inbox, right on schedule.
What is Image Background Removal Service?
If you require a remove background from the photos service provider, then you have come to the
right place. Our service removes even the most difficult backgrounds, whilst keeping the original object looking natural and authentic.
Removing a background can be as simple as cutting it out in one piece and deleting it from the
solid object you wish to keep and enhance. However, more complicated backgrounds and
objects require more of a professional touch – that's where we come in.
Our photoshop experts are masters of background removal. They will remove and replace the
background and enhance your image all at the same time.
We make your objects look natural in their new environment. Contact us today for a free quote
for your background removal project.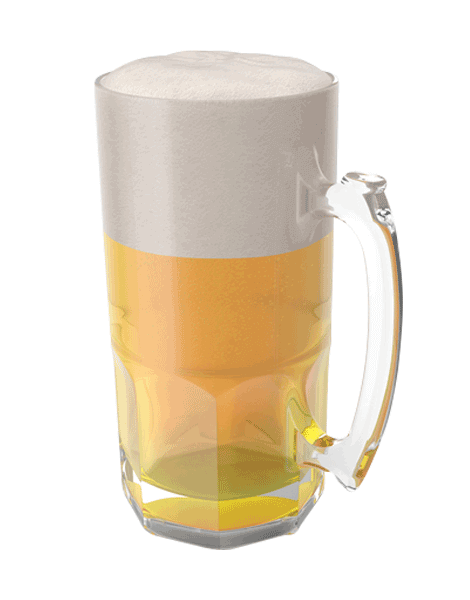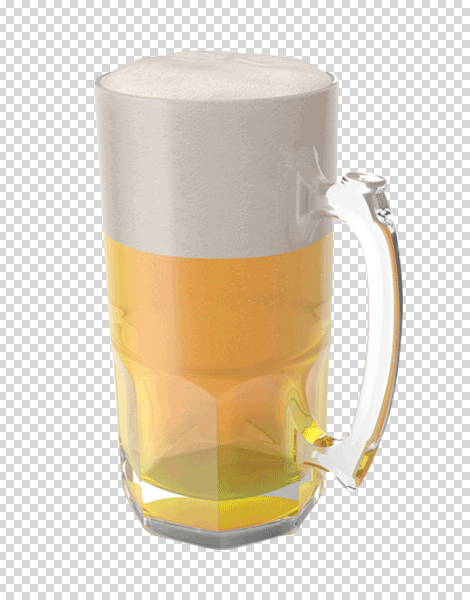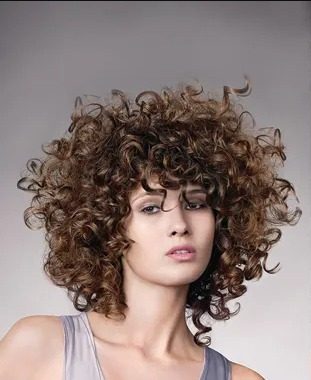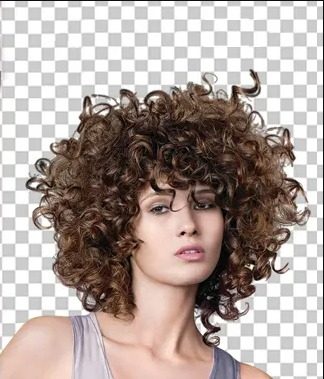 The Difference Between Image Background
Removal and Image Masking
Background image removal involves the entire removal of the background of an image, whereas
image masking manipulates backgrounds and enhances one aspect or another of an image.
Both involve similar methods, but basic background removal can be achieved with a simple
clipping path tool, most of the time.
The difference lies in the techniques rather than the result. For removing images from
complicated backgrounds or objects, such as hair or fur, an image masking tool may be applied
for more detailed removal and a better quality finish.
Different Types Of Image Background Editing
Background editing is different from removal in the way that the image may be manipulated or
partially removed, not removed in its entirety.
Below are a few examples of what our image background service can do for you:
Light or Neutral Background
With light or neutral image background editing, we can offer you a whole spectrum of neutral tones that compliment your object without distracting the eye.
Choose between a range of colors from white, beige, light grey, natural greens, blues, and more.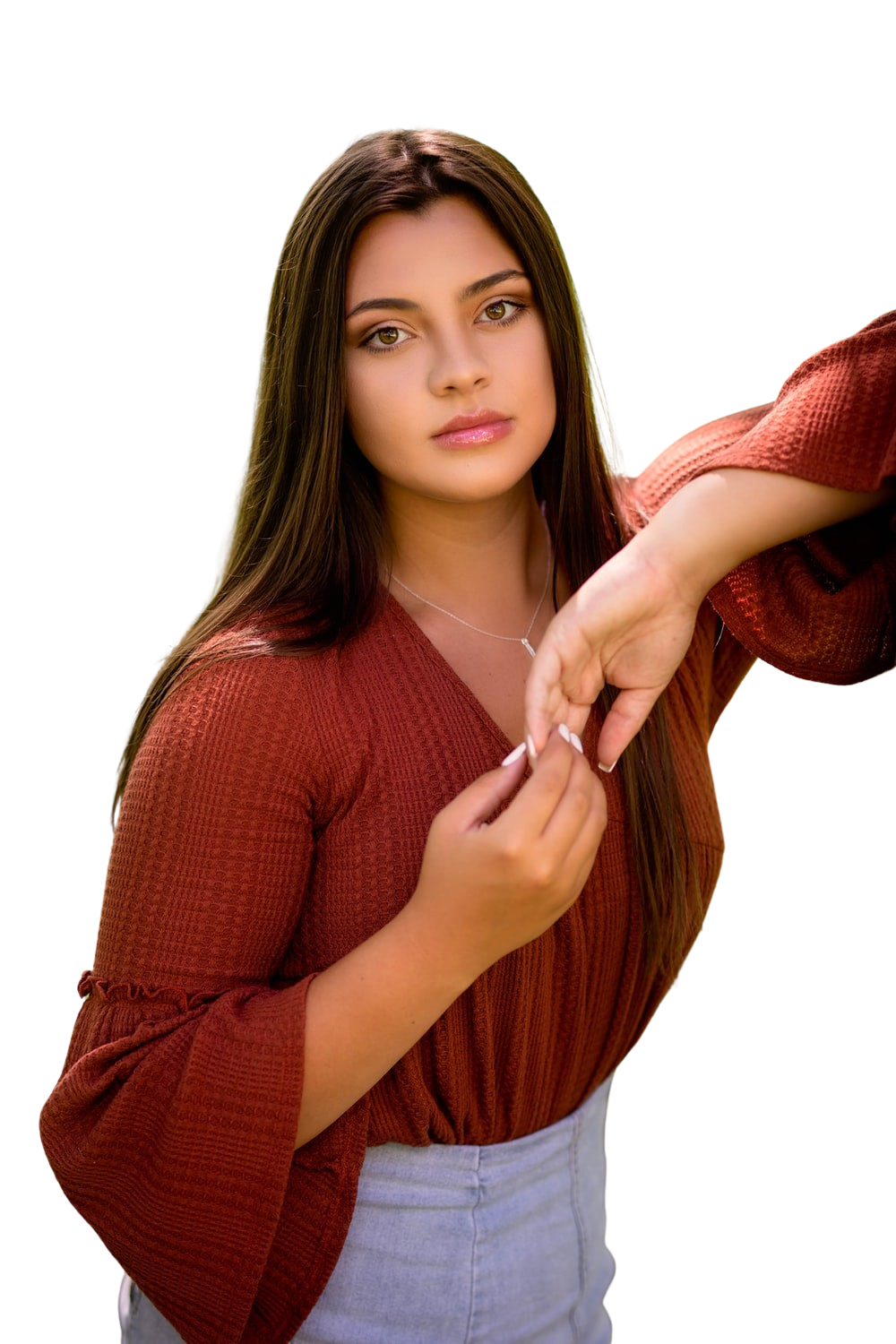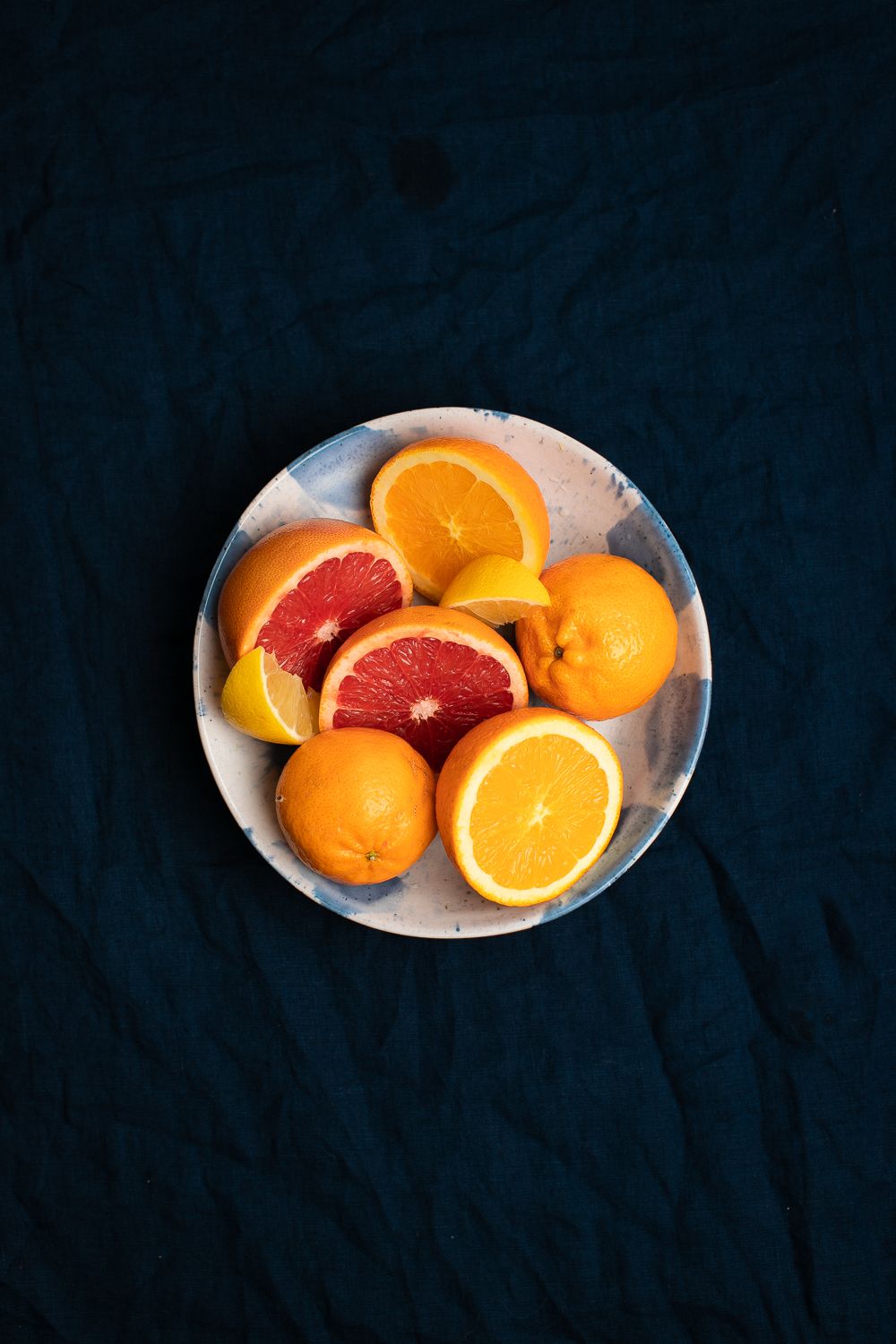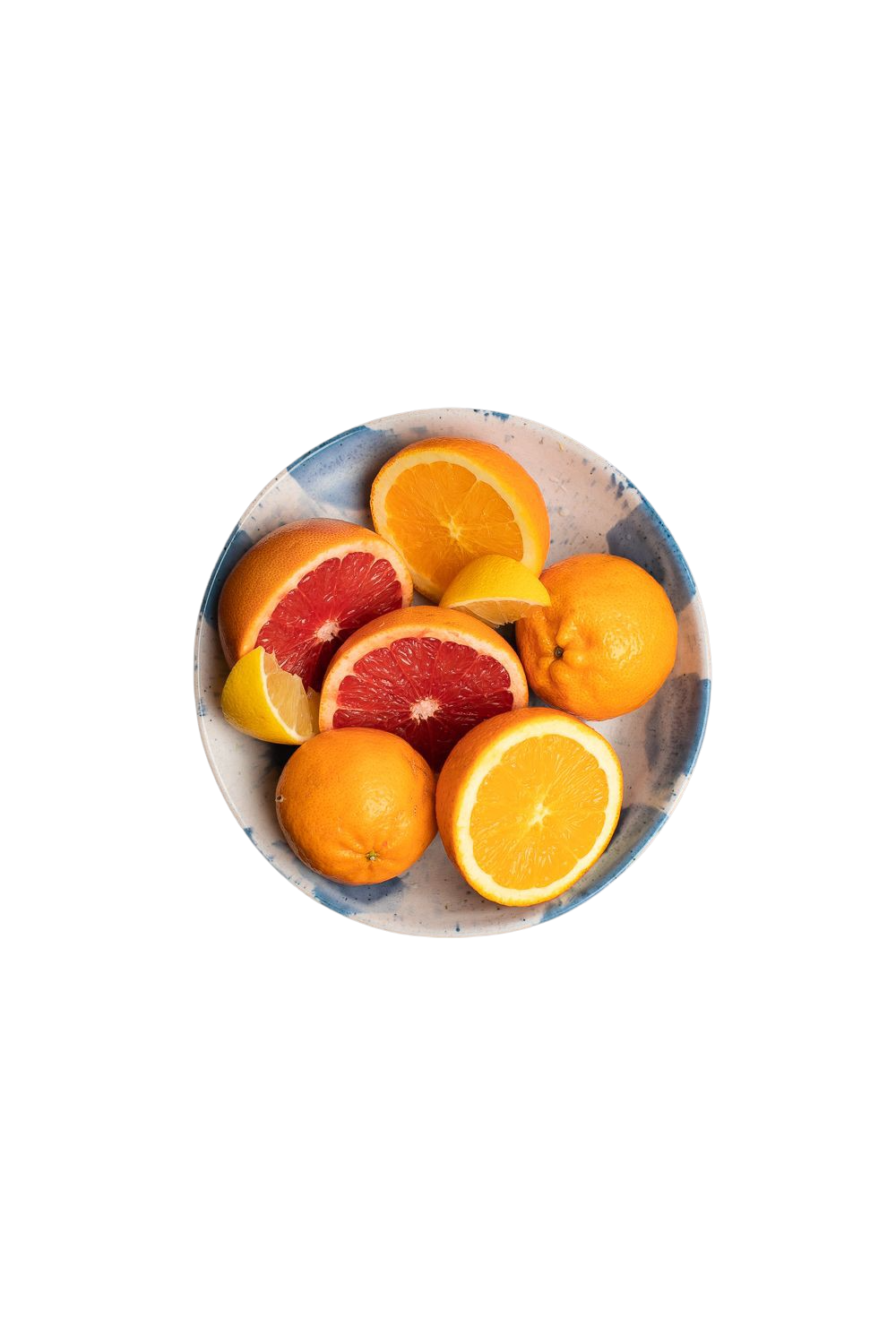 Dark Background
If you are looking for something with depth, a dark background can really enhance the look of your object.
This is a popular option for showcase or highlighted images, resulting in various looks from elegant and sleek to striking and confident.
Textured or Image Backgrounds
If you are looking for a complete image swap that looks realistic and natural or a textured background to compliment your object then this is your option.
Textured or image-based backgrounds add character, personality, and dynamism to your object and highlight its features to your customer or visitors.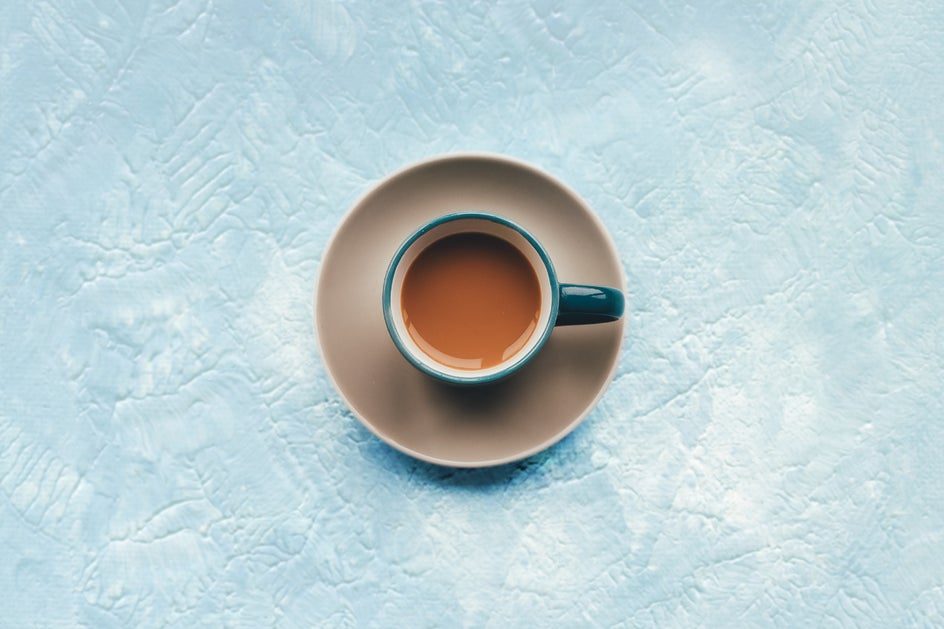 Professional Image Background Removal Service Samples
Don't take our words for our quality! Have a look at the background removal jobs we've done already for our clients: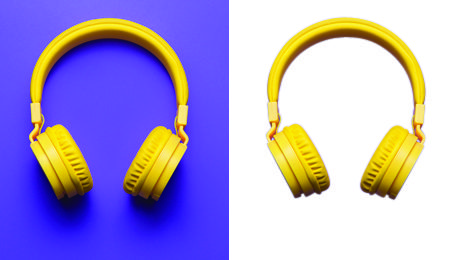 How To Remove Background From an Image?
Removing a background from an image is simple for our technicians, depending on the
the complexity of the image.
Photoshop is a multilevel tool that allows us to remove images easily and quickly, so you won't
have to wait around long for a basic image removal.
You can only remove backgrounds professionally with advanced editing software like
Photoshop. Basic tools are unable to remove the fine details, making your image background
look fuzzy, messy, and unrealistic.
When to Use Image Background Editing Service?
If you are looking for a quick and easy way to remove a background from an image and replace it with another, the best option is to use a background removal image editing service like Clipping Fly.
Almost anyone can use photoshop, but it takes dedication to master it. Our master photoshop
editors can remove background quickly and professionally so your image removal is perfect and realistic.
Who Needs Background Removal Services?
There are multiple reasons why people need masking services and access a professional image masking service, such as ourselves.
We work with the best background removal software to deliver results to businesses and individuals that have tons of reasons to adjust their images, the following are a few examples:
If you are the owner of an E-commerce store and if you have any far kind of product in your E-commerce store or if your model has flying hairs and if you want to remove the background of those product images or model images then you have to use Image Masking service. If you are a professional photographer then you will need an Image masking service to remove the background of your image.
E-Commerce Business Holders
E-commerce is the new high street. With thousands of businesses now operating solely online, there is a new demand for greater quality images to showcase their products.
Jewelry Companies
Whether they operate online or in-store, jewelers always need great quality images that can capture the reality of their beautiful jewelry and bedazzle their audience.
Fashion Houses
Sometimes, it takes more than a photographer to take a great photo. Fashion houses and outlets are in constant need of image enhancement, so they can demonstrate the natural look and feel of their garments.
Toy Shop Owners
Great advertising is the backbone of most Toy brands, and with today's technology, their product photos must contain the bright colors, action, and dynamism of their products.
Why Clipping Fly Is A Unique Photoshop Background Removal Service?
Clipping Fly is an image removal service provider that was established by a passionate team of experts. We understand that people have trouble removing background images in photoshop themselves, and we wanted to create a results-driven service, with a personal touch.
We focus not just on photoshop image removal but also on creating a well-rounded service that works for our customers. We only use the best experts and the bestbackgroud removal software, so we are confident that we will deliver results that you will love.
Get Your Free Quote Now
Contact us now to get a free, no-obligation quote. Our friendly and helpful staff are always on hand to help. If you're not sure what you need, then just drop us your image and requirements and we will find the best and most cost-effective way of achieving your results!
Our Testimonial
Satisfied Client Testimonial
''I contacted clipping fly because I needed professional images for my website and couldn't afford a photographer. I sent them images I took myself and honestly, it looks like I had a photoshoot, thanks Clipping Fly!''
''I had an urgent order for images I needed processing for my project. Clipping fly completed them in no time. Was hugely impressed, will order again''
''I initially contacted clipping fly for a small job and I never intended to use a photoshop service again, but what I got back was so good I have started using them regularly!''
Frequently Asked Questions
FAQ
Are there any image backgrounds that you can't remove?
The short answer is no. There is no image background that we can't remove.
No matter how complicated your image, we can remove the background and replace it with a background of your choice in no time at all.
Do I Get a Quote Before The Project Starts?
Absolutely! We will never start a job until you tell us to. We will give you a personalized quote almost instantly, based on your image and your needs.
Our quotes are absolutely free of charge and will be the most competitive on the market.
Is There a Minimum Order Requirement?
We don't believe in minimum orders. Even the smallest jobs are important to us.
Whether you have 1 image or 50, we treat all orders the same. We get the job done to the best possible standard for the best possible price.