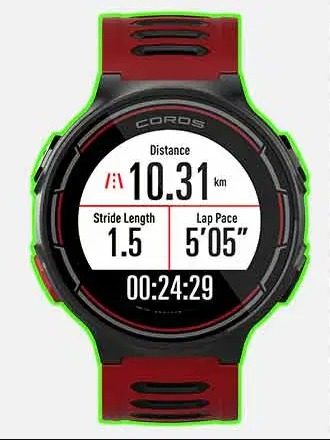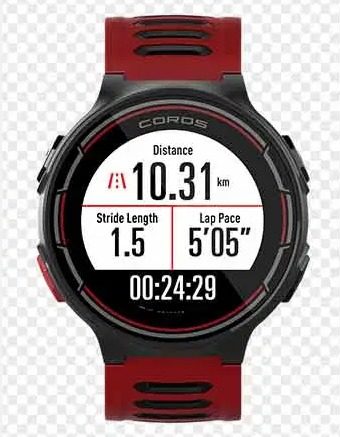 Pricing Start At $0.19
Clipping Path Service
As people are now drawn to online-based purchases, more and more eCommerce marketplaces are now using high-quality pictures to advertise their products and services. This has created a new demand for photo enhancement skills, and the clipping path is one of those expertises.
While many business owners consider setting up an in-house team for photo editing as a part of marketing strategy, there may be a particular service you are not too familiar with. Clipping path services take care of your product pictures, making them look dynamic and eye-catchy to attract more customers. The same rule applies even if you are selling a service like photography or real estate.
Who are we? Consider us your virtual assistant for photo editing and remodeling studio that will help you increase eCommerce sales with engaging images. But our clipping path services do more than that. We can process thousands of images per day and provide you with the best quality you can wish for. Instead of waiting weeks, you can take advantage of our lightning-speed delivery and tons of other features our clients have loved over the years.
Clipping Path Service Features
What makes us unique? With years of experience, our team of professionals has been delivering photoshop clipping path services with 100% client satisfaction. We ensure our customers are provided the best experience with ultimate data privacy and fast turnaround at an affordable price.
Professional Clipping Path Samples
Don't take our words for our quality! Have a look at the clipping path jobs we've done already for our clients: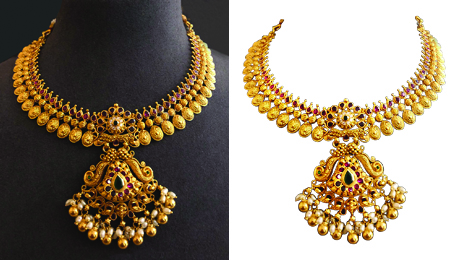 Trial Sample Images
We will ask you to send us your sample images after the initial contact is made. You can effectively evaluate our performance within hours with our FREE TRIAL system.
Get Your Quote
When satisfied with our response and quality clipping path, our project supervisors will help you calculate a customized price quotation per your requirements.
Reach an Agreement
After both sides reach an agreement and all the paperwork are done, our expert team gets deep down to work right away! Delivery time is always our top priority as your satisfaction is our prime objective.
Project Hand-Over
When our graphic designers are done doing their magic, your images are ready to be delivered. Any revision work is free of cost, and we have standby teams for emergency calls.
What Is Clipping Path?
By definition, a clipping path is a process of cutting a vector path or a shape out of a 2D picture using image editing software. Professional designers use the Pen Tool on Adobe Photoshop to separate the foreground from a photo with unwanted and unrelated objects on the background. The end product is an image with a white background or a cropped-out image with no background at all.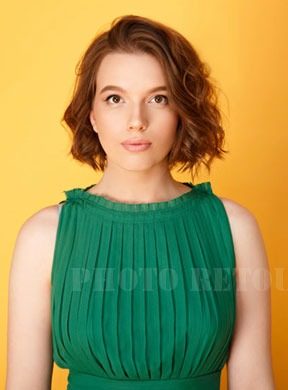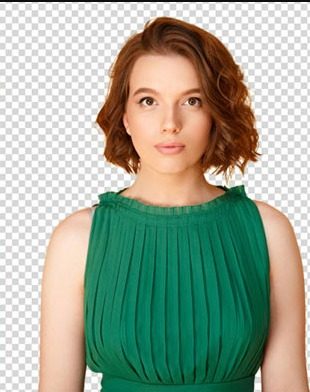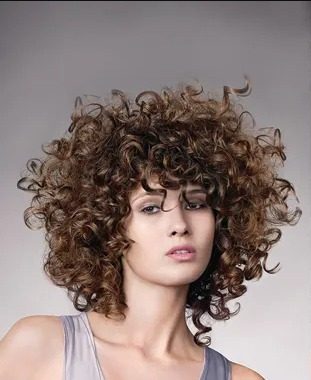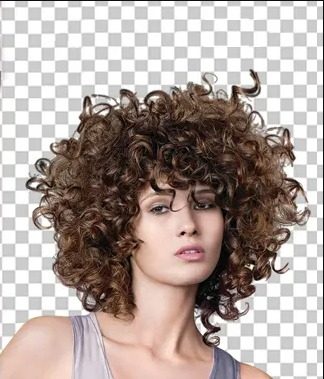 Why Hire a Clipping Path Company?
Imagine seeing a product advertisement with a dark and messy background instead of an organized and well-edited framework. It doesn't sound like it could engage much attention, now does it?
That's where clipping path services come to the rescue. Whether you are an eCommerce business owner or a pro photographer, you need precisely cut pictures to showcase your products or services.
Indeed automated software can cut out the desired subject off a picture, but the end product is nowhere near what an expert can do. Besides, working with bulk images will cost you a lot of time which you could've invested in your business.
Our professional designers follow the hand-drawn clipping path method to create fascinating digital images. Not only our clipping path service can save your precious time, but you will also get high-quality photos with faster delivery time and fewer costs than running them by your in-house team. So why not give clipping path services a try?
How Difficult Is Photo Clipping Path Service?
Because it is computer-generated, many think clipping path is just as easy as cropping an image. That is simply not true. Let's take a look at the difficulties our professionals face and the products our services cover.
Basic Clipping Path
A basic clipping path is performed to cut out the simple and single objects like a square, oval, rectangular, etc. Products such as computer components, balls, books, smartphones, stationery, boxes, etc., fall under this category.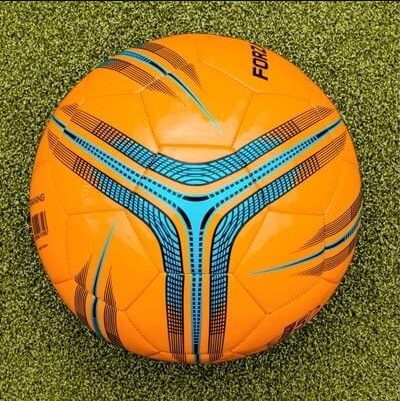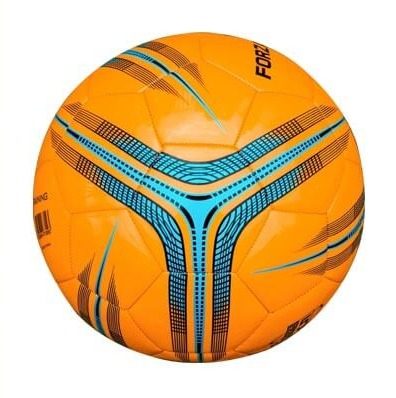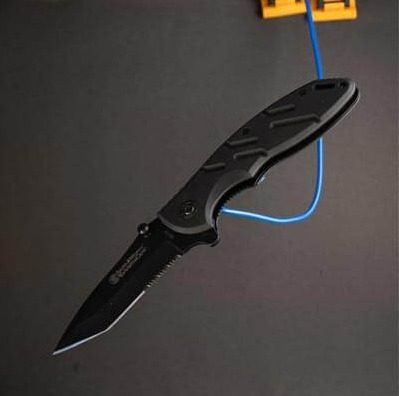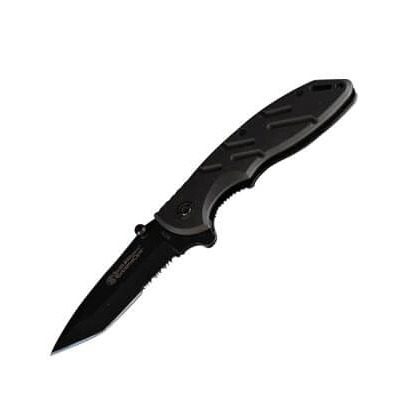 Easy Clipping Path
Easy or simple clipping path is also associated with basic shapes, but this process utilizes objects that have holes in them. For instance, pictures of clothing, sportswear, eyeglasses, watch, rings, etc., require the easy model of clipping path.
Medium Clipping Path
Products with several holes and curvatures fall under this category. Our graphic designers work on images of bracelets, children's toys, shoes, automotive parts in the Medium clipping path service.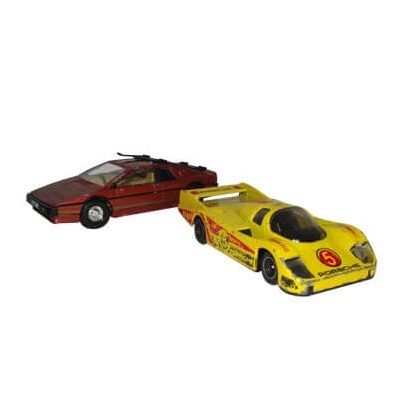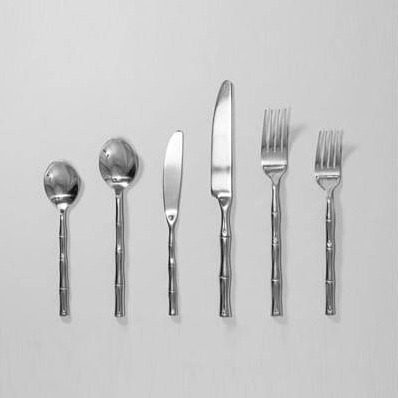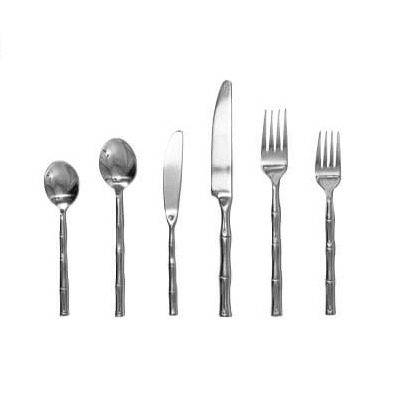 Multiple Clipping Path
A picture of a group of people or objects requires creating multiple paths, which is when Multiple clipping paths are necessary. There are many curves, and the designer uses a lot of anchor points to outline the image subjects. Multiple clipping path is applicable for color correction purposes as well.
Complex Clipping Path
Single products with complex shapes such as ornaments, chandelier, trees, etc. that has more than 10 holes fall under complex clipping path. These products have complex contours, curvatures, and soft edges that require much expertise to be done with accuracy.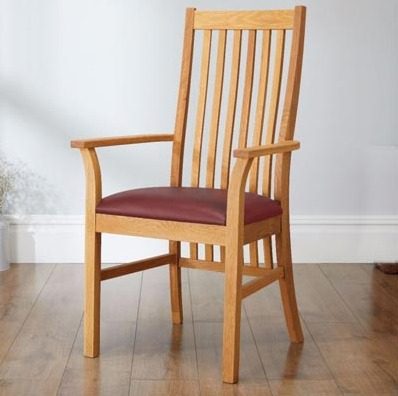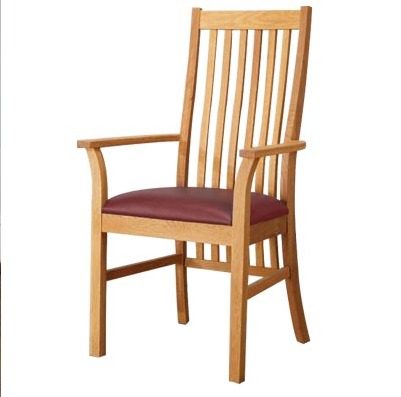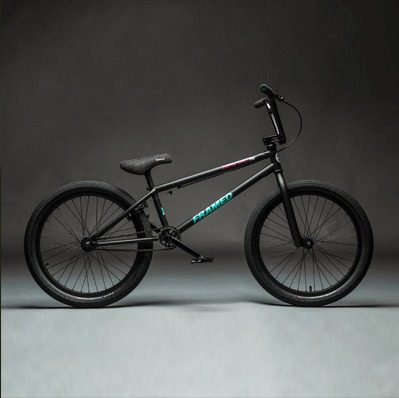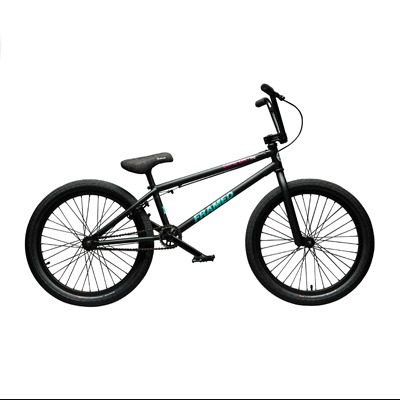 Super Complex Clipping Path
Super complex clipping path associates with products that have numerous anchor points and paths. Motor vehicles, bicycles, complex motor parts, a large number of people and objects are among the few that this method deals with. Super complex clipping is a time-consuming process that requires extraordinary precision and years of experience.
Main Areas to Apply Photoshop Clipping Path
Marketing is going through a revolution over the last few decades, and businesses are taking full advantage of new technologies- like the Photoshop clipping path. The execution is diverse, and the possibilities are tremendous, now more than ever.
Ecommerce Image Editing
When you scroll through any online marketplace, chances are the first thing that catches your eye? is the product picture! If you are an eCommerce business owner, you know that better pictures mean more sales. Inevitably, the Photoshop clipping path comes in handy with tons of possibilities of remodeling your product or service-related pictures.
Image Background Removal
Background removal goes by many names- cutouts, etching, silo, or silhouettes, but the process is always the same. The clipping path is without a doubt the most advanced and efficient way of removing or cropping out background from an image.
Photo Manipulation Process
One of the most popular executions of clipping paths is the ghost mannequin services. It is a type of photo manipulation that removes the dummy or model from the original image, visualizes the neck joint, and adds some shadows afterward. This process is effective in increasing customers' attention.
Color Correction
Photoshop color correction helps add aesthetics and create multiple variants of a single product or object. So, designers often use the Photoshop pen tool to remove or select a particular portion of a picture and replace the color with the required design or variation.
Web Image Optimization
Web image refers to pictures posted on social media or other online platforms for education, business, advertisement, and entertainment. Therefore, web image optimization services often require cutting out a portion of an image and designing graphics to customize an SEO-friendly and engaging image.
Image Retouching Technique
The photo retouching process is used to eliminate imperfections from a picture, such as unwanted shadows, blemishes, and under-eye dark circles, etc. Products and services like Jewelry, beauty products, architecture, wedding photography, and many more businesses depend on clipping path specialists for the perfect implementation of image retouching.
How a client will be benefited from clipping path service:
Our clipping path services are beneficial for our clients for various reasons, such as-
Removing all the unwanted objects from an image background
Manipulating images to make them look more attractive and engaging
Creating SEO-friendly images to rank higher on marketplaces
Having hundred of images edited within a matter of hours
Improving brand awareness using high-quality pictures
Having top quality images delivered at a reasonable cost
Who needs clipping path service?
In this day and age, the masses of people are attracted to fancy products and services, engaging. So, as a business owner or service provider, now is your chance to make your way up to the top using time and money-efficient strategies. And that is why, if you fall under any of these categories, its best to consider clipping path services:
eCommerce store owner
Digital agencies
Professional photographer
Real estate company
Architecture
Advertising agencies
Automotive industry
Magazine and book publishing houses
Get Your Free Quote Now
Contact us now to get a free, no-obligation quote. Our friendly and helpful staff are always on hand to help. If you're not sure what you need, then just drop us your image and requirements and we will find the best and most cost-effective way of achieving your results!
Our Testimonial
Satisfied Client Testimonial
''I contacted clipping fly because I needed professional images for my website and couldn't afford a photographer. I sent them images I took myself and honestly, it looks like I had a photoshoot, thanks Clipping Fly!''
''I had an urgent order for images I needed processing for my project. Clipping fly completed them in no time. Was hugely impressed, will order again''
''I initially contacted clipping fly for a small job and I never intended to use a photoshop service again, but what I got back was so good I have started using them regularly!''
How do clipping path services help grow eCommerce businesses?
People need incentives- something that drives them to make a purchase, and an attractive image can serve that purpose. In that case, clipping path service can assure accurate and premium-looking pictures with the help of its professional designers tirelessly working all day and night.
Why outsource clipping path services to us?
Instead of paying an in-house team for your photo remodeling, you can outsource our services as we ensure the fastest delivery within a day. Besides, outsourcing in bulk also costs much less and takes less effort than doing it by yourself. No matter how small or big your business is, we take care of each project with enthusiasm and professionalism.
What do our clipping services offer?
We offer a range of operations from different types of background removal, photo manipulation, ghost mannequin, color collection, photo retouch, etc. It's best to ask our customer support and specify the type of service you are willing to receive from us.
How do I order?
First, you should contact our support team and send sample images to evaluate our work. If you feel satisfied, one of our project managers will further contact you to set a price quote. Your delivery time depends on the bulk size and image complexity, but our team always meets your demands.
Do you use a clipping path service for all your projects?
This depends on the client's requirements and the type of pictures we are dealing with. Our 24/7 support team is always ready to answer any of your questions, so feel free to ask.