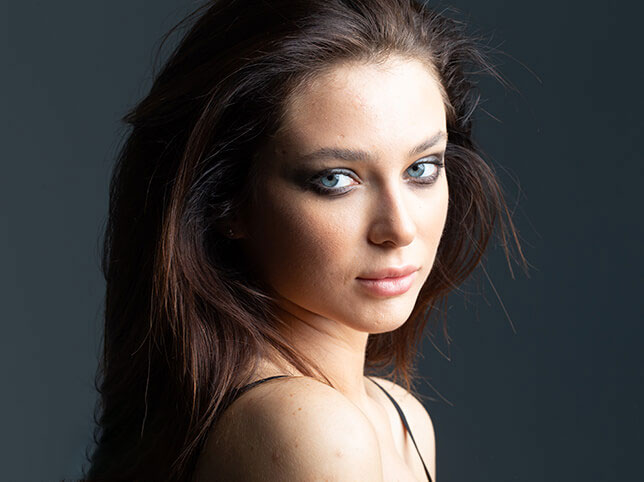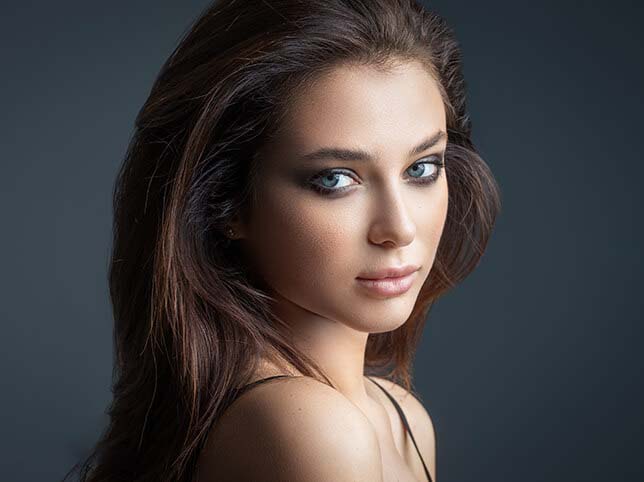 Photo Enhancement Service
Got some dull photos to enhance with a better outlook? Let us fulfill your photo editing demands. No matter how many photos you have, or how complicated the images are, we have just the best expertise you can ever ask for.
We have a workforce of over 170 image editors to edit over 5000 images each day with the quickest turnaround time possible. All our photo enhancement professionals are working around the clock to attend to any photo editing job requirements you might come up with.
Our photo enhancement services are available regardless of what you do, be it fashion, corporate, jewelry, eCommerce, or any industry you might be working in. No matter how obscure color pallets and misplaced or unwanted objects, we'll remove that flawlessly.
The best part of getting on board with us is the unbeatable pricing we're offering our photo editing and enhancement services at. Besides, our dedicated customer service professionals with technical knowledge are working 24/7 to attend to any of your queries and to resolve issues.
The Clipping fly team has image editors with years of experience and dedicated managers for each project. So, you won't just get highly enhanced photos, but also the best team to take care of all your project needs. Contact us now and get a free quote without obligations.
What Is In Our Photo Enhancement Service?
Here are the primary services we're providing in our photo enhancing services:
Color Correction & Color Grading
Our photo enhancement service gives you the most accurate color correction and color grading. If you have dull images and need them to be ultra sharp, let us bring the true color of the image.
Image Noise & Glare Removal
Noise and glares in images make them look unprofessional. But don't fret, we've got your back with a team of keen and sharp image retouching professionals who have incredible hands to remove the noise.
Background & Foreground Enhancement
Advanced depth adjustment, popping colors, narrow image tracing, background removal and replacement, our image enhancement team does it all. You just send us the images and chill. Let us show you what's possible.
Whitening Teeth & Red Eye Reduction
Got some headshots or model images done but with yellow teeth or red eyes? No worries, we'll remove the flaws and bring the true tone without overdoing it. Our team knows how to show the confidence through images.
Skin Toning & Hair Adjustment
Wrinkles on skin, unwanted shadows, creasing cloths, or unorganized hair, no matter what's keeping you from having a perfect image, let us see that. We'll remove the flaws, put the adjustments and enhance them for good.
Makeup & Facial Improvement
You don't want to makeup your every model with different shades of the same lipstick! Why not avoid makeup altogether and let us put on the makeup with multiple color variants! We'll also improve the facial impression!
Our Photo Enhancement Samples
Don't just fall in with what we've mentioned that we can do. We do way beyond that, and way more than just a few mentionable! See some of our previous works and know that you can also have the same by getting started now!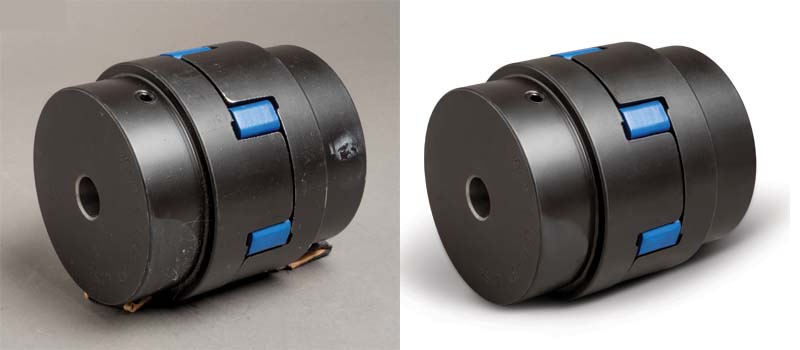 Here Is How It Works
Here's how you can get our image enhancement service and how the steps go along the way:
You'll Send Images
It will all start by you submitting the images you want to enhance. You can send as many as you want and include a brief on how you want it.
We Quote You Back
We'll look into the images, and your brief of what and how you want. Then, we'll get back to you with a free quote and apply discounts on bulk.
We Get To Work
After you give us a go with the payment, we'll get to work and complete enhancing all the images within the set deadline we promised.
Get Your Images
Once the images are done, you can see them all in your dashboard, as well as in your email as we'll notify. We'll keep you posted along the way.
Get Your Free Quote Now
Contact us now to get a free, no-obligation quote. Our friendly and helpful staff are always on hand to help. If you're not sure what you need, then just drop us your image and requirements and we will find the best and most cost-effective way of achieving your results!
Our Testimonial
Satisfied Client Testimonial
''I contacted clipping fly because I needed professional images for my website and couldn't afford a photographer. I sent them images I took myself and honestly, it looks like I had a photoshoot, thanks Clipping Fly!''
''I had an urgent order for images I needed processing for my project. Clipping fly completed them in no time. Was hugely impressed, will order again''
''I initially contacted clipping fly for a small job and I never intended to use a photoshop service again, but what I got back was so good I have started using them regularly!''
Frequently asked questions
Here are the most frequently asked questions about our photo enhancement service that we've got from our clients:
Do I Need Photo Enhancement Service?
Regardless of which industry you're in, be it corporate, model, ecommerce, media, makeup, personal branding, or anything you can think of, photo enhancement can uplift your marketing effort. It'll bring the maximum out of that effort, especially in this competitive market.
How Expensive Are Your Photo Enhancement Services?
Our main motto is providing the best quality image enhancement within the minimum prices possible. Our image enhancement services are fairly priced, anywhere between $0.030 to $10 per image. It depends on what type of image you have for enhancing and how complicated they are.
Are My Original Images Safe?
Yes, your original images will be completely safe since you're sending us a copy of them, keeping the originals to yourself. If it's about touching the original details, we don't alter the core concept of your images either. We simply enhance them so that the image can speak what it was intended to.
We also make a separate copy before working on the images. No worries, we keep your images in a highly secure vault from where you can retrieve your images at full resolution even if you accidentally lose your originals.
Can You Separate Highlight Or Shadow And Recreate?
Absolutely! We're expert at creating natural shadow and bring highlights to an extent where the image looks stunning and bold. Please see our samples to see how beautiful they can look once we work on images with a professional touch.
Do you have a minimum order requirement?
No, we don't put a minimum order requirement for our photo enhancement services. You can order 1 image or 50,000 images at once, we have enough workforce to tackle any order amount. On bulk order, we offer discount, and up to 5 images for free for new customers.
Do I Get a Quote Before The Project Starts?
Yes, we'll send you a free quote before you start a project with us. The quote will include everything from pricing to discounts (if applicable) according to the project details. You can decide if you want to work with us or not, depending on the quote.
How do I order and get delivery?
To order our photo enhancement service, you have to sign up at ClippingFly, get a dashboard, and go to our order page. There, submit all the credentials including your requirements and images (as many as you want), and submit to get a free quote back from us.