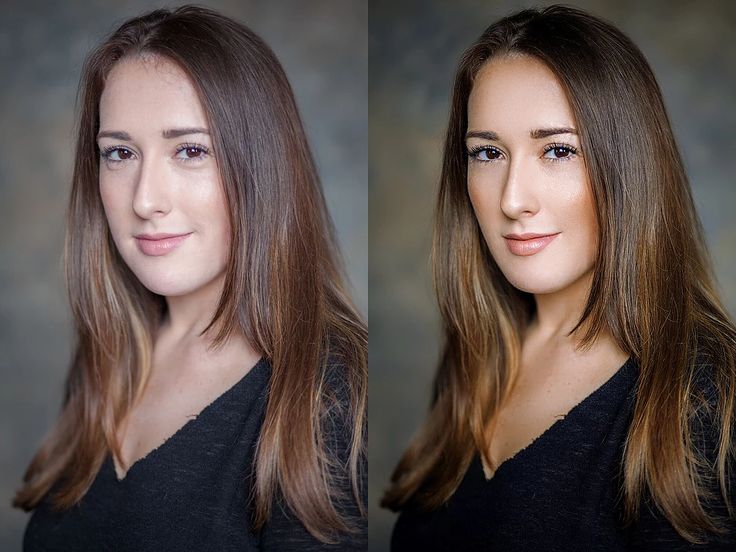 Headshot Retouching Service
We offer professional headshot retouching services for businesses at bulk quantity with state-of-the art quality. If you have corporate headshot editing needs, modeling, portraits for personal branding, promotion with products, or any other purposes for headshot image editing, we're here to help.
ClippingFly guarantees the highest quality possible for any purposes you may need the image. Our expert retouchers have access to cutting-edge editing technologies and software to get you flawless, crisp images. Experience the best version of your branding with proper facial highlights and custom background.
What Is Headshot Image Retouching
Headshot image retouching refers to the process of addressing issues in a portrait image and resolving them. It involves the use of basic to advance image editing software like Photoshop where the quality of output depends on the expertise of the retoucher.
You want to retouch your headshot or portrait images if you're into personal branding or want a corporate look to your appearance. Presenting a product, tuning up beauty marks, removing glares and wrinkles, putting up digital makeup, everything go in this job.
Clippingfly Is The Best Headshot Retouching Service Provider
You know how important the job of a headshot editor is, but you need the right expertise for a flawless job. And ClippingFly is the best headshot retouching agency with a team of highly pro retouchers and a ton more reasons like:
Why Headshot Retouching Service Is Necessary?
There are a ton of reasons why you may want to retouch your portrait images and headshots. Some important ones would be:
What Do We offer In Our Headshot Retouching Service?
Our headshot image retouching service consists of everything portrait and headshot image retouching.
Basic Editing & Color Correction
We do basic image editing, color shifting, and corrections without touching the curves, hair or eye color, and all other natural aspects that make you the one who you are.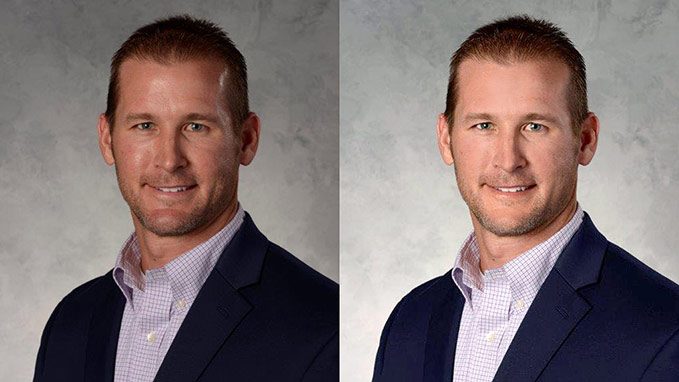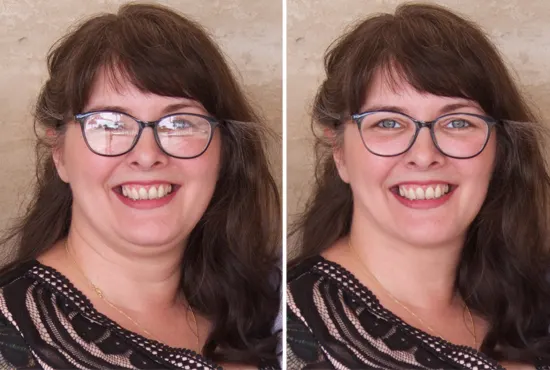 Glass Glare Removal
If you wear glasses, captured photo, and the glass glares are getting into the view, we remove that and give the glass a natural surface while keeping the other side intact.
Scars & Blemishes Removal
Scars and blemishes often are the last thing you want in a corporate or business headshot image. Our expert retouchers remove all those impurities and provide a flawless image.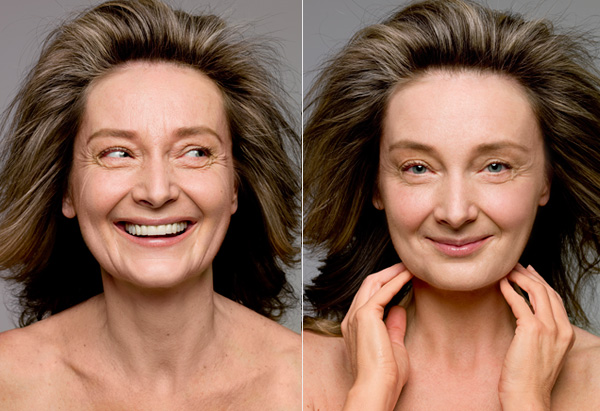 Skin Smoothing And Toning
Lacking smoothness on the skin or an inferior skin tone can ruin a great picture. But with our skin retouching services, you can get those removed and have a beautiful portrait.
Teeth & Eye Correction
The eyes and the teeth are the elements that make a smile look gorgeous. If you've got dents in the eyes, maybe braces on the teeth, or yellowish tone, we're here to fix them all.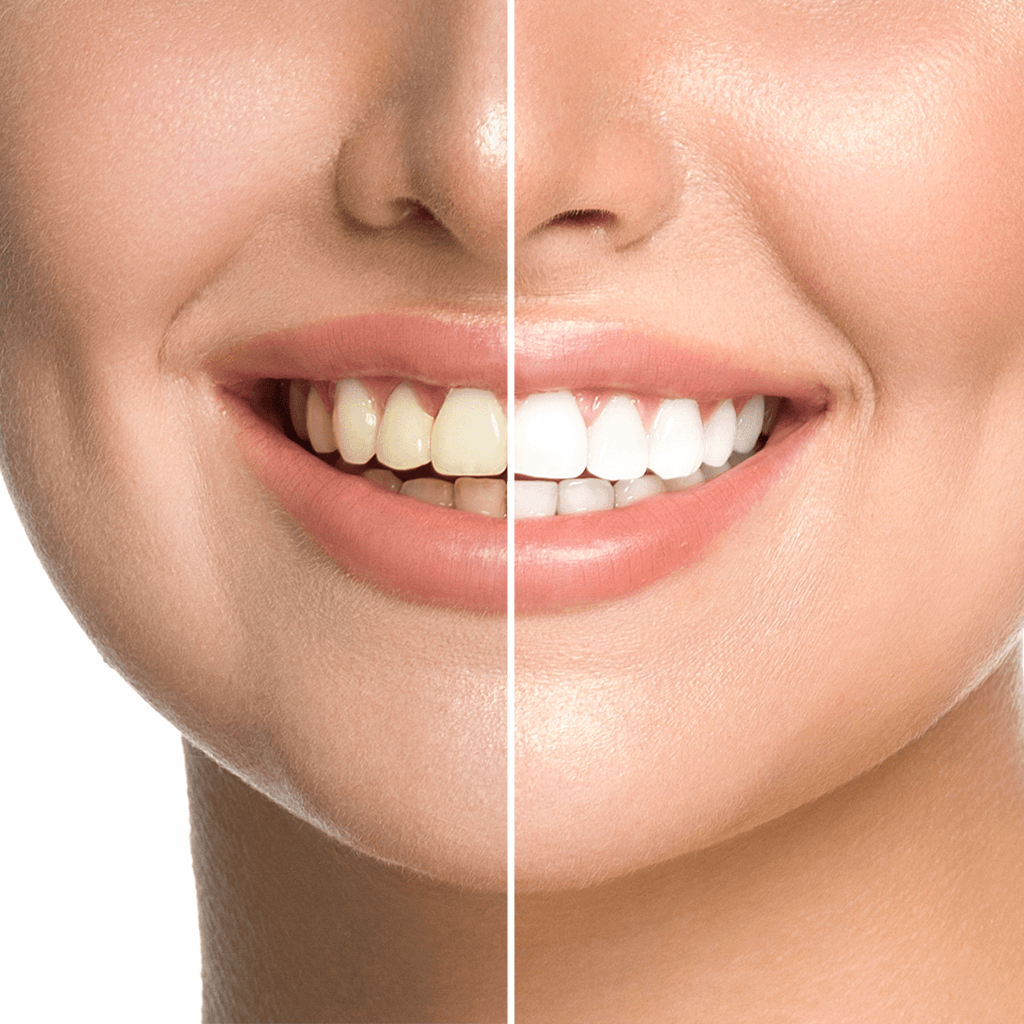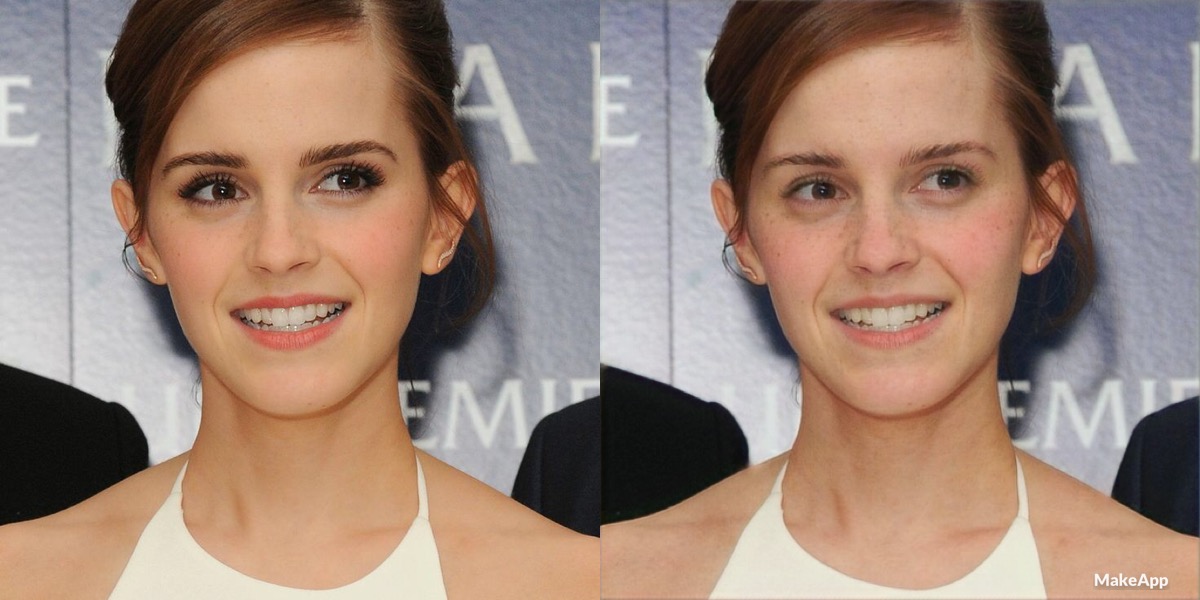 Add Or Remove Makeup
Captured photos, and need makeup on them? We can add or remove makeup digitally without doing photography again. You can also recolor the existing makeup as you want.
Image Background Replacement
While we mainly do subject enhancement and retouching, if you've got distractions in the background, or want it to pop a bit more, we can work on the background as well!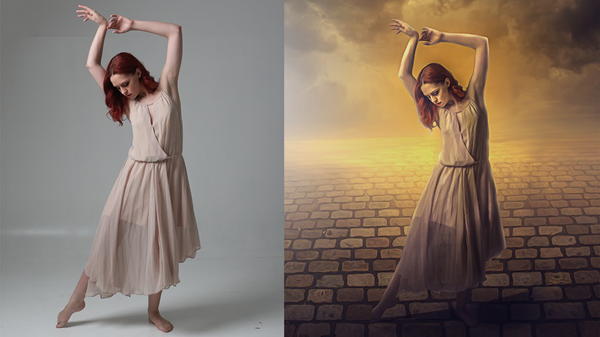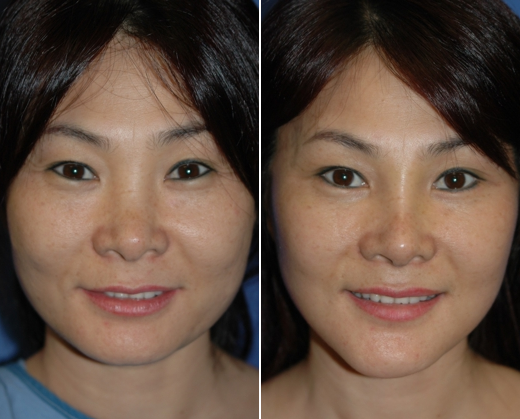 Facial Features Improvement
Vanishing wrinkles, reforming lips lines, accentuating cheekbones, fixing eyes, straightening the nose, tweaking the forehead size, etc., we do every facial feature improvement you need.
Color Highlight Tweaks
Color reflections, spot glare reduction, and other color highlights make headshots a million times better. Our headshot retouching services get you the most accurate color tweaks.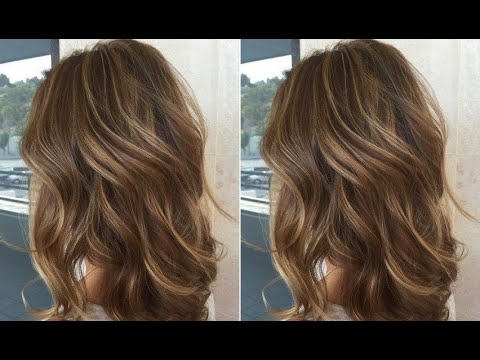 Professional Headshot Retouching Samples
We're the best headshot retouching agency for many good reasons, and top-tier retouching quality tops that all. Have a look at a few of our previous jobs and judge yourself!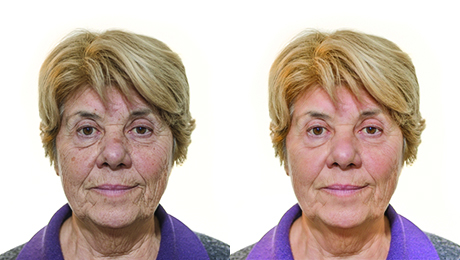 How The Process Goes (Steps)
Here's how the process goes and how we get things done for you:
You Send The Images
First, you can create an account in ClippingFly, and submit all your images and requirements for editing or retouching.
We Quote You Back
Our editing and retouch headshots professionals will evaluate the images and let you know how much the cost will be.
We Get To Work
After that, you will give us a green signal, and we'll get to work. We get all the jobs done within the promised deadline.
Get Your Images
Once done, we'll email you with the completion notification of the job alongside your 5 FREE retouches if you're a new customer.
Who'd Benefit From Our Headshot Retouching Service?
We're serving a wide range of industries and verticals to help businesses thrive with stunning headshots.
1. Corporate photography
Our headshot photo retouching service helps corporate houses get the best out of their portrait photography. Attract more clients and do better branding with our editing skills.
2. Personal Branding
Are you planning for personal branding with a robust appearance of your portrait? No worries, our photo enhancement service gives you the iconic stand you're planning for.
3. Design Firms
Do you have a real estate interior design firm? Offer your clients the ultimate possibilities of their dream come true. We retouch your portfolios to bring the true tone of your work. We also redraw 2D and 3D floor plans, repurpose, or recolor images if you have a design firm.
4. Modeling Material
Modeling can be a lucrative business only with the best portrait image retouching that we offer. Get your name across industries as we give you the look a model should have.
5. Fashion houses
Standing out with a great design requires a great portrait of who's wearing it. We work with a whole bunch of fashion houses who choose proper portrait images to pop their designs.
6. Promotional Portraits
Promote your products with beautiful portraits that help the product or design spread out in the wild. You need the best headshots to get the desired media exposure and clients.
7. White Label Retouching
If you have a design or editing firm and need white label image editors to cope with bulk orders, we can help you. Our white label image retouching service can ensure your success.
Get Your Free Quote Now
Contact us now for your free, no-obligation quote.
Our team of advisors will get back to you asap with a free quote and a deadline, we are also
available 24/7 to answer any questions or make changes to an existing order.
Our Testimonial
Satisfied Client Testimonial
''I contacted clipping fly because I needed professional images for my website and couldn't afford a photographer. I sent them images I took myself and honestly, it looks like I had a photoshoot, thanks Clipping Fly!''
''I had an urgent order for images I needed processing for my project. Clipping fly completed them in no time. Was hugely impressed, will order again''
''I initially contacted clipping fly for a small job and I never intended to use a photoshop service again, but what I got back was so good I have started using them regularly!''
Frequently asked questions
Got some questions about the headshot image editing service in mind? Here are the most common ones, answered for your convenience:
Do headshots need retouching?
Yes! Headshots, especially corporate, business, model, media, film, personal branding, and all sorts of portraits need headshot retouching to draw attraction. With wrinkles, marks, blemishes, you can't expect to impress a viewer in this competitive market!
Do you have a minimum order requirement?
No, we don't have a minimum order requirement. You can order our retouching or editing service with as low as 1 image, or as high as you can. We retouch more than 5000 images every day with hundreds of retouching professionals across the globe.
How much does it cost to retouch a headshot?
Highly competitive pricing with the highest quality of retouching sets us apart from the crowd. Our pricing can be as little as $0.39, and as high as $10 for each image retouching. It depends on the type of work, the complexity that goes in, and also the quantity you give us.
How do you make a photo look like a professional headshot?
We incorporate a wide usage of professional tools like Photoshop in association with our extensive expertise and years of experience. To make corporate photos look stunning, we also have an advisory and review team to inspections and directions for the jobs we do.
Do I Get a Quote Before The Project Starts?
Sure thing! You'll get a detailed quote on the nuts and bolts of the project before we get started. This way, you'll know exactly what goes into editing headshots with Clippingfly and can modify according to the budget and requirements.
How do I order and get delivery?
Ordering for professional headshots from Clippingfly is super easy. All you need to do is, make an account, submit your images and tell us your requirements, we'll look after the rest. You'll get a quote in return, and upon confirmation, we'll get the job done and mail you!