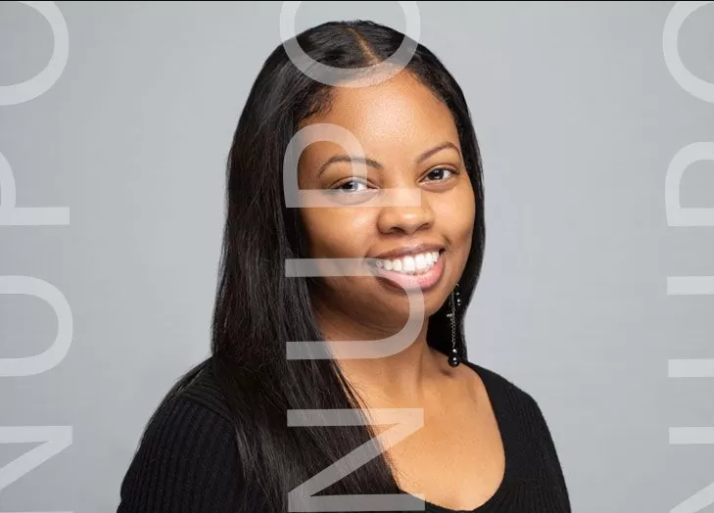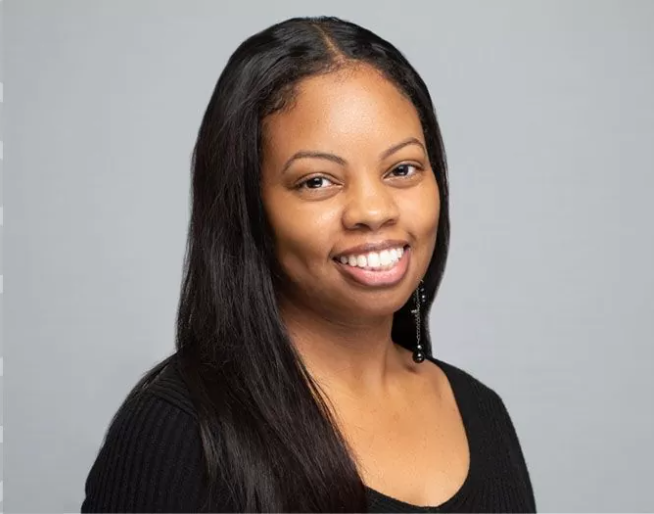 Pricing Start At $0.30
Image Watermark Removal Service
Our professional watermark removal service is the best that can be found online. We have a team of highly trained and dedicated image and photo watermark removers, who are also part of our specialist add watermark service.
Browse our pages for more information about what we can do for you. We are a fast and accurate service that is professional on all levels. Our photo watermark removal service will meet and exceed your expectations. Contact us today to find out how we can help you with your images.
We are happy to work with you, for you, and for great quality images!
Our Unique Features
Our image watermark removal service will professionally remove any watermark on any stock photo or image. Our watermark removal service is fast and effective. The results will be exactly the same as the original image.
Image watermark removal service Sample
Image Watermark Removal Service
Our digital photo retouching service has several different options for you to choose from. All you need to do is send us your request and one of our professionals will get to work quickly
Watermark Removal Service
Our watermark removal service is extensive and covers all kinds of watermarks, no matter how complicated. Just send us your watermarked photos and one of our professionals will get to work
Basic Image Watermark Removal Service
This service is simple, straightforward, and effective. Our highly skilled watermark removal technicians will remove any watermarks no matter their size, to your exact requirements.
Enhanced Photo Watermark Removal Service
Why not upgrade to our enhanced package? Our Professional watermark removal service will not only remove the watermark perfectly but also upgrade your image and enhance the features.
Image Watermark Removal Service – Pricing
We are committed to keeping our standards high and our prices low. We offer new customers 5 free image watermark removal orders, and we are always generating new money-saving offers for regular customers.
Basic Photo Watermark Removal Service
Our basic package can cover most of your image watermark removal needs. This package will remove any basic or small watermark present on your image for perfect results
Complex Image Watermark Removal Service
Our professional complex image watermark removal service specializes in images that have full-frame, complicated watermarks. Whilst they are more difficult to remove than basic or small watermarks, the result will be a clear, blemish-free image.
Multiple Watermark Addition and Removal Service
Our enhanced photo watermark service saves you time and money by removing or adding watermarks from multiple images at a time.
We will multiple orders, whether you wish to add or remove the same watermark for all images, or different watermarks for each.
How It Works
Here's the process we undertake when we offer the jewelry retouching service from onboarding to delivering:
Send Your Image
Our easy-to-use submission system allows you to upload any image in any format. We also accept multiple images.
We Send A Quote
We will evaluate your request and send a detailed breakdown of your quote. Don't forget that you have up to 5 free watermark removal requests if you are a new customer!
Tell Us to Begin
We wait until you are happy with the quote and have given us full instruction before we begin working on your project.
 
Once you tell us to start, we begin work immediately.
We Deliver
As soon as we have finished and your image is ready, we send your watermarked or watermark-free image directly to your inbox, so all you have to do is download it!
What is Professional Image Watermark Removal?
An image watermark is when a logo or semi-transparent pattern has been placed on top of a photo by the original source to prevent copying or duplication.
Image watermark removal removes any markings or traces left behind by the source, to reveal the pristine, original image or photo underneath.
Watermark removal allows you to use and enjoy photos and images without the distractions that watermarks create. We removal all aspects of the watermark, leaving nothing behind.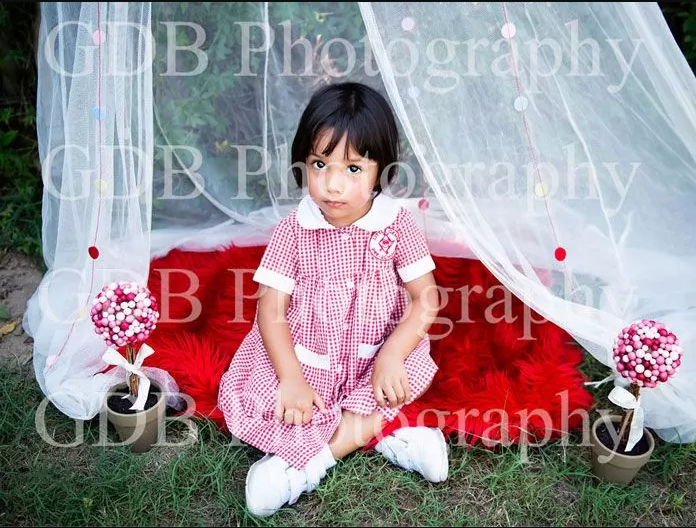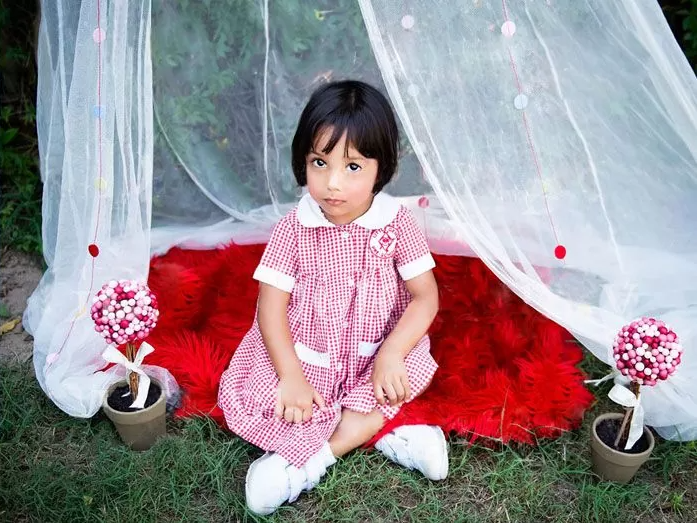 What is Add Watermark to an Image?
Adding a watermark is the inverse of removal. Instead of removing the marks on the image, watermarks are added by placing them on top.
The marks are usually a little transparent so the image underneath can still be seen, but the marks get in the way of the true perfection of the original image.
Adding a watermark enables you to protect your image from unauthorized redistribution, and also allows you to showcase your images and spread your company name and brand.
Why Remove or Add the Photo Watermark?
There are various reasons why photos and images may need professional watermark removal services, or add watermark service.
Adding an image watermark allows you to share your images online with the confidence that no one else can use them. You may also want to remove a watermark so you can use an image that is clear and untainted by watermarks.
Alternatively, you might need to add a watermark to protect your images, or promote your company name, especially if you are a photographer and want to showcase your product, whilst also giving yourself credit.
What are The Benefits of Removing or Adding a Watermark?
The benefits of adding watermarks are:
Copyright protection: No one can use your image easily
You can add your name to the watermark as a marketing tool
You can prepare a photo, image album, or sample package for a client knowing that the client can't use them without payment
You can control who shares and uses your image, whether or not you charge for them
The benefits of image watermark removal:
Allows you to enjoy the photograph or image without the distraction of watermarks
You may have lost original copies of photographs, and need to use your watermarked version
You can use the image without others knowing that it was previously watermarked
Why Trust Clipping Fly for Image Watermark Removal Services?
Choosing us as your leading photo watermark removal service means that you will get the accurate results you need, fast.
We are a team of highly dedicated and skilled professionals that remove the most detailed of watermarks with precision and can add any watermark, no matter the complexity.
We work tirelessly for our customers, ensuring that every detail is right and your images come out looking great.
Get Your Free Quote Now
Contact us now for your free, no-obligation quote.
Our team of advisors will get back to you asap with a free quote and a deadline, we are also
available 24/7 to answer any questions or make changes to an existing order.
Or, you can contact us via What's App: +18182878287 and Skype: clippingfly
Our Testimonial
Satisfied Client Testimonial
''I contacted clipping fly because I needed professional images for my website and couldn't afford a photographer. I sent them images I took myself and honestly, it looks like I had a photoshoot, thanks Clipping Fly!''
''I had an urgent order for images I needed processing for my project. Clipping fly completed them in no time. Was hugely impressed, will order again''
''I initially contacted clipping fly for a small job and I never intended to use a photoshop service again, but what I got back was so good I have started using them regularly!''
FAQ
Frequently Asked Questions
How Fast is Your Add or Remove Watermark service?
We work around the clock, all over the world. Urgent orders are our gig, we can add or remove a watermark within a few hours. Just let us know your timeframe and we can make it happen
Do People Commonly Remove Watermarks?
Yes, watermark removal is a popular request, as is adding watermarks. Watermarks have a lot of practical uses, but there comes a time when they are not so practical.
We are experienced in their tough removal and application. We have a whole team dedicated to this task alone because demand is so high.
But we always get the job done to spec and on time, no matter how busy we are.
Can You Confidently Remove All of The Watermark?
We would never send a customer a partially removed watermark.
Yes, watermarks can be difficult to remove, but we have successfully removed all the kinds of watermarks you can think of, and we have done so perfectly every time.
Your satisfaction is ours. We do not stop until the job is done and done well.