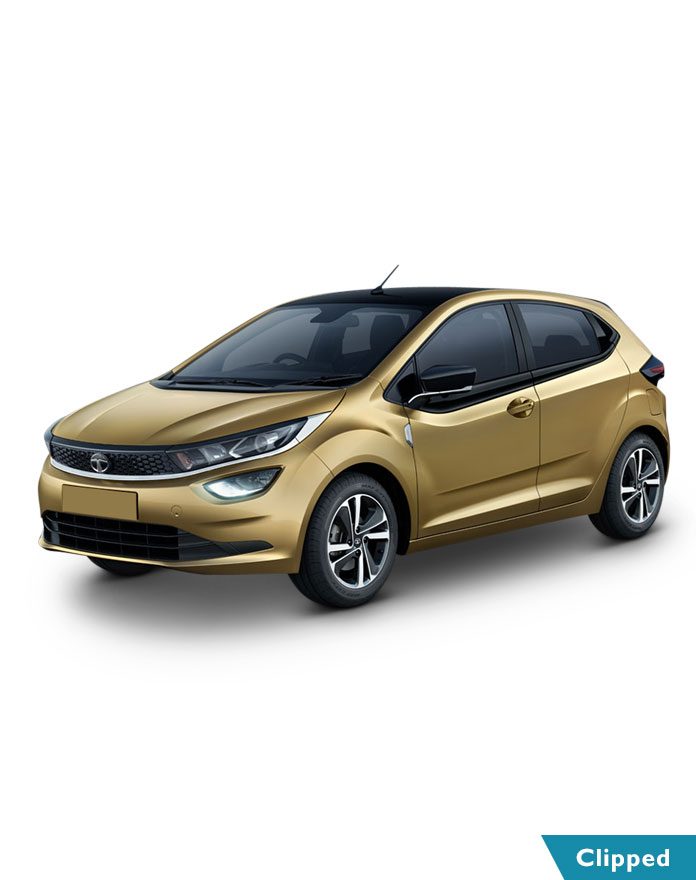 Pricing Start At $0.15
Automotive Image Editing Service
Our Car Image Editing Service can set your business on the rise with better images to represent your products. We offer you world-class car and motor image editing, with reasonable pricing.
Highlighting the details, removing unwanted objects and background, color shifting, and bringing the car image to life, we offer it all. If you're an automotive company, or a vendor, selling cars or motorbikes, our image editing and retouching service are all you need.
Your customers want to see the most attractive photos while shopping for cars and other automotive parts and products. This helps them see the true details and make better decisions on a purchase.
What Do We Do In Our Automotive Image Editing Service?
Here's what we can do and offer you as part of our service:
Add Or Remove Objects
If you have some unwanted objects or elements on the photo you captured, we can clean that up and get you fresh and enhanced images.
Making Color Variations
Do you offer different color variations of a single car or bike? We can put up all the color variations on the product from a single image.
Color Correction And Manipulation
We do color corrections and manipulations on all sorts of car and motor parts. This will help you to stand out with an urge to the viewers.
Car Background Replacement
Need to put the car on a nice background or floor? We can replace the entire background with colors, artworks, or images of your choice.

Shadow Creation
The shadow of a car or bike puts a natural aesthetic to the image. We can work on your car images to give them a natural shadow job for good.
Spot And Glare Removal
Got some spots, scratches, or dents on your car? Maybe it's a new car with reflections or glare to it! We retouch and fix them all for you.
Color Highlight tweaks
Highlight a specific portion of a car or bike with our color tweaking and highlighting expertise. The best way to highlight the features of a car!

How The Process Goes (Steps)
Here's we get things done from on boarding to delivery:
Send the Images
You need to create an account on Clippingfly. Once you have that, send over all the images you want to edit, along with all the criteria you may have 
We Quote You Back 
Once we have the instructions and the media, we'll analyze the workload, and time needed, and let you know the cost and TAT (Turnaround Time) with a final deadline. 
We get to work
If you're okay with our pricing and TAT, you give us the green signal to start the work. We only start working once you're okay with the deal and give us a go.
Get Your Images
We get the job done within the deadline discussed before, and we send the images over to you. Then we humbly ask for feedback if you have one.
Why Car Image Editing Is Important?
Editing car images have a larger impact on your business, sales, and overall brand growth.
Better Presentation And Impression
With car image editing and retouching, you'll have a better presentation of your products on your website. This will surely result in a positive impression, driving the brand image up.
Boosting Sales
Boosting your sales can never be a reality without the best first impression after your customers land. With high-end, detailed images, you can surely do that and boost sales.
Higher ROI
Making sure that you're getting the right traction of attention, you're also making sure of a higher ROI. It's all about getting the right message to the viewer; you're outstanding.
Who'd Benefit From Our Car Editing Service?
All sorts of businesses sell, modify or manufacture cars, bikes, and all others in the automotive industry.
Car manufacturers
If you're a manufacturer and want the best looks and aesthetics of your cars to display on your website, our car image editing service is all you need.
Vehicle modifiers
Do you modify motorbikes, cars, or any other vehicles? Make use of our image editing service and extensive skills to showcase how amazing your work is.
Fashion Houses
Sometimes, it takes more than a photographer to take a great photo. Fashion houses and outlets are in constant need of image enhancement, so they can demonstrate the natural look and feel of their garments.
Car dealerships
Own a car dealership and have a website to promote your business? Use our car image editing service to take a leap ahead of your competition.
Ecommerce websites
Does your eCommerce website site sell cars or other auto products? Rest assured, we're here to help you manipulate, and color correct car images in bulk.
Why We're The Best Car Image Editing Service Provider?
We're the best in car and motor image editing or retouching for a handful of reasons.
High-Quality Results
We edit and retouch car images, keeping the quality at its best. You're getting the best possible motor or car images to represent your cars and motor products.
On-Time Delivery
Keeping your schedules on time will be a ton easier because we're never late on our schedule. You'll get your images within the deadline we're going to fix after discussion.
Reasonable Pricing
Our pricing sets us apart from the crowd. While keeping our standards high, we charge reasonably for our service. We even offer up to 5 free car image editing for new customers.
Expert Help
If you need expert advice and suggestions, we have a team to assist you along the way. We're at one click away around the clock to help you achieve design excellence.
Get Your Free Quote Now
Contact us now to get a free, no-obligation quote. Our friendly and helpful staff are always on hand to help. If you're not sure what you need, then just drop us your image and requirements and we will find the best and most cost-effective way of achieving your results!
Our Testimonial
Satisfied Client Testimonial
''I contacted clipping fly because I needed professional images for my website and couldn't afford a photographer. I sent them images I took myself and honestly, it looks like I had a photoshoot, thanks Clipping Fly!''
''I had an urgent order for images I needed processing for my project. Clipping fly completed them in no time. Was hugely impressed, will order again''
''I initially contacted clipping fly for a small job and I never intended to use a photoshop service again, but what I got back was so good I have started using them regularly!''
Frequently Asked Questions
FAQ
Are there any image backgrounds that you can't remove?
The short answer is no. There is no image background that we can't remove.
No matter how complicated your image, we can remove the background and replace it with a background of your choice in no time at all.
Do I Get a Quote Before The Project Starts?
Absolutely! We will never start a job until you tell us to. We will give you a personalized quote almost instantly, based on your image and your needs.
Our quotes are absolutely free of charge and will be the most competitive on the market.
Is There a Minimum Order Requirement?
We don't believe in minimum orders. Even the smallest jobs are important to us.
Whether you have 1 image or 50, we treat all orders the same. We get the job done to the best possible standard for the best possible price.