Image masking is the process of hiding a section of an image while revealing the desired portion of that image. It is possible with graphics software programs like Adobe Photoshop, Adobe Lightroom, Corel Draw, etc. For example, you can use image masking to remove an image's background. Using this feature, you can manipulate images to your desired results. It is a creative and very efficient means of image manipulation.
Are you new to graphics designing? Or are you yet to understand the amazing image masking feature? Well then, we have outlined all you need to know about masking techniques. This article provides the answer to what is image masking and 5 image masking techniques.
What Is Image Masking?
Image masking is simply the process that comes along with removing the background of an image, editing and retouching them. This can be carried out by making use of software like Adobe Photoshop. It reveals some areas that you want, and at the same time, covers up the parts that you don't want.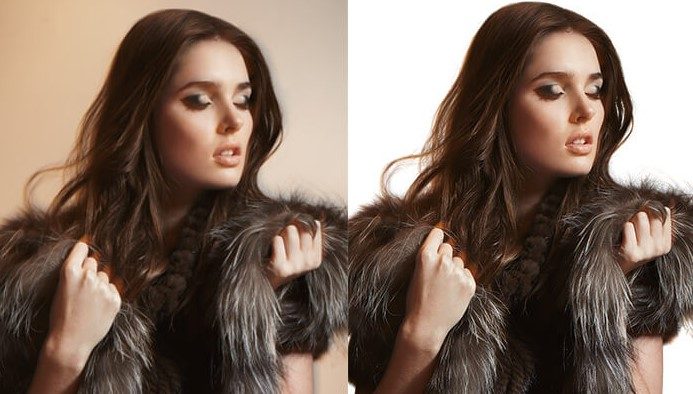 The goal of image masking is to make images more attractive by toning and increasing their visibility. Now, to gain more knowledge on image masking, let's discuss the image masking techniques available to you.
1. How does it all work?
Whatever image or other materials you place on the Photoshop work area is considered a layer. So, if you import an image to a Photoshop work area, that image is a layer. What you do to cover all or part of the image, which is now your first layer, is Masking.
It is usually possible to erase part of the image you are working on. You can achieve that because there is an eraser tool in Photoshop to do that. But the problem with erasing things in Photoshop is that it is difficult and most times impossible to reverse your action. It means that if you make any mistake in this regard, there is no going back.
Masking is the safe way of erasing part of your image and still reversing your action. This is, of course, the reverse of using the eraser tool that leaves you stranded when you make any mistake. You can see how important Masking is in Photoshop. Sometimes, you might need to use some service providers for image masking. However, having professional graphics designing skills will make it much easier.
5 Image Masking Techniques

1. Clipping Mask Technique
This masking technique employs a layer to establish the visibility or transparency of another layer. While using this method, the editor usually places a layer at the bottom of the layer that he plans to apply the transparency or visibility. Then, he can control the transparency of the top layer.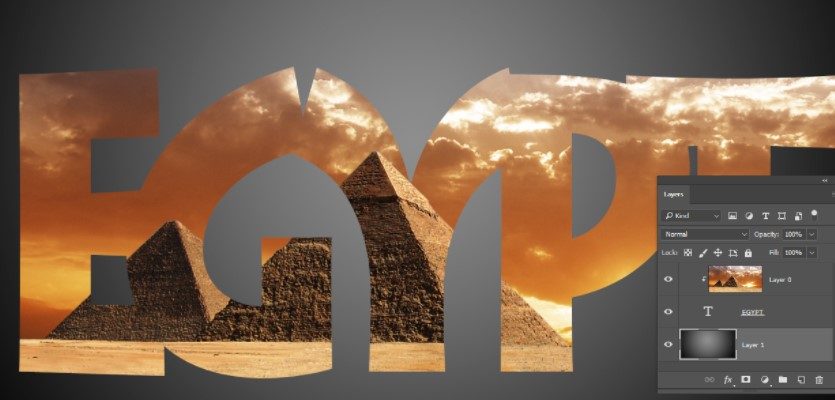 The editor makes the pixels of the layer mask invisible by painting it black. However, he will perform the reverse via the clipping mask. So, if there are pixels for the bottom layer, the top layer will be opaque or visible. In the absence of pixels for the bottom layer, the top one will be transparent or invisible.
2. Layer Masking Technique
The layer masking method either reveals some parts of the photo or alters the opacity of the parts of the photo. It's the most popular type of masking technique that people always imply to Photoshop masking. The process of using the opacity slider of a layer from its panel to change its opacity will completely alter the opacity of the photo or image.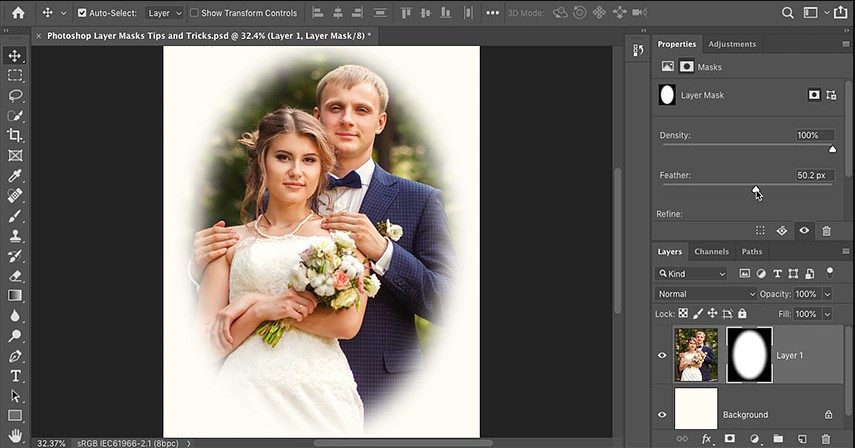 This masking technique can change the layer's visibility. Also, it can either partially or completely remove visibility for any portion of an image. For example, by painting the mask black, the image portion will become transparent. Thus, the underneath layer will be visible. Moreover, a painting with any grayscale color makes the image partially transparent. Also, the percentage of the gray color determines the transformation of the image.
3. Alpha Channel Masking Technique
This's an intricate masking technique that requires the application of distinct measures in maintaining the attributes of photos. Since each photo has its unique attributes, there must be a peculiar way to perform cutting operations and editing for it. Though Alpha Channel Masking is quite complex, it's the best for semi-translucent images. It can easily mask out furry and hairy areas in photos.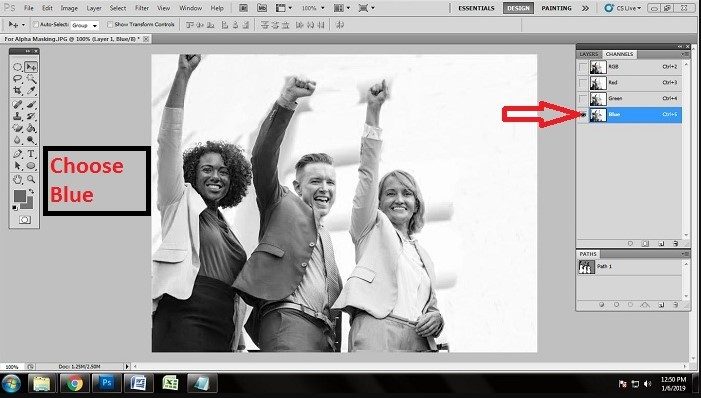 The Alpha Channel technique is mostly used for photos where there is enough contrast between the object and its background. This technique cuts off the difficulty and time-consuming factors which editors can face while using other methods for masking in such situations.
4. Photoshop Collage Masking Technique
This technique has the primary aim of removing backdrops from images. Thus, it has wider usage for commercials such as catalogs, brochures, leaflets, and others.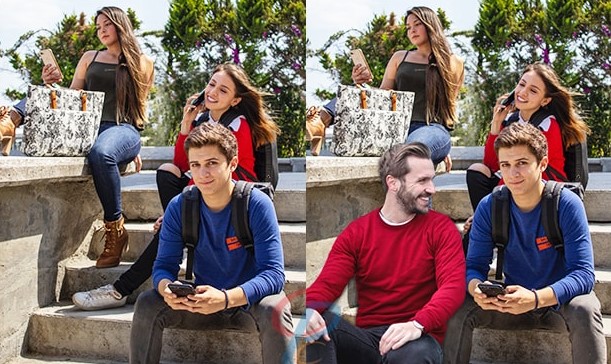 5. Translucent Image Masking Technique
This masking technique is basically for object segregation in an image from backdrops. Also, it eliminates pixels from photos or images to ensure perfect finishes in editing.
So, Why Masking?
It is a creative means of image manipulation.
One major reason why you should use image masking is that it is a creative means of image manipulation. If you use it properly, you'll get a very creative image at the end of the day.
Image masking is non-destructive
Do not think that masking your image will destroy the image's quality. You can enhance or edit your mask as you wish. However, if you delete any segment in the image and later want to use it, that will be much harder.
Used to hide and show sections
Also note, masking is used to reveal and conceal segments in an image seamlessly. You can use the brush tool to bring in transition effects or the gradient tool for masking. You can also manipulate the transparency of the image, even making it like a very bright sky. In addition, you can also tone down the contrast of a sky, making it dimmer and semi-opaque using the grey brush.
Used to remove unwanted background images
Masking works very effectively in removing an unwanted background from any translucent image. Also, you can replace the removed area with the desired portion.
Used in collaging images
Lastly, you can use image masking to create very amazing image collages. It gives you limitless possibilities to create collage images. Remember that the gradients and soft brushes are available to provide smooth transitions.
Final Thoughts
This article centered on what is image masking and 5 image masking techniques. Image masking is an interesting process used by graphics designers to manipulate images. Its various features allow you to adjust the brightness and contrast of images.
Noting the several image masking techniques, you can decide which fits best for your desired purpose. But if you're not skilled to use them, it's safer to hire professional services to do it for you. 
Do you need a professional image masking service? Clippingfly would be the best option for you. Check out our service page for more info on photo masking.