Photobucket used to be a cost-free image hosting service that dropped its free service in 2017. Now it requires a hefty annual subscription fee to host any image without a watermark.
However, if you don't prefer paying the fixed charge, you can use an alternative hosting service. In case you're downloading, you can use different methods to remove the watermark and reuse them.
If you're looking for a professional watermark removal service, then check out this watermark removal service or contact us.
Let's see how to remove Photobucket watermark and the methods that can be used for keeping out of their subscription trap. We'll get you through both the alternative hosts and the watermark removing processes.
How To Remove Photobucket Watermark?
It can be a pain in the neck when it's about removing copyright protection from Photobucket photos. In that case, either use an alternative image hosting service or remove the watermarks. We'll discuss both in detail, all you have to do is follow the below sections.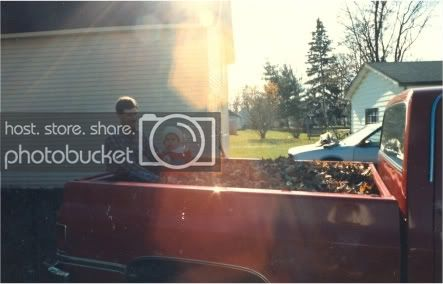 Use the Watermark Removal Method
You'll find a bunch of watermark removal software and online apps, but not all of them will provide efficient results. Here we've sorted out some reliable apps and services, have a look:
1. Use Photoshop:
Photoshop is the most commonly known name for picture operating-related activities. It'll let you remove copyright protection in many different ways. Here, we're going to show you the easiest way that anyone can follow, have a  look-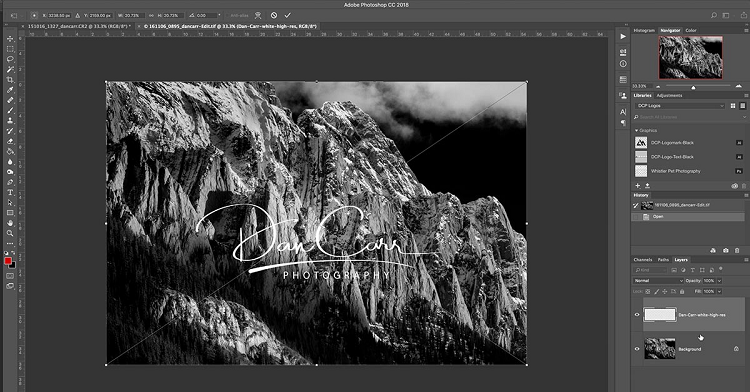 Step – 1  Launch Adobe Photoshop and open the image that contains a watermark you want to remove.
Step – 2   Select the "Lasso Tool" from the tool menu.
Step – 3   Simply select the watermarked area through the lasso tool.
Step – 4  After that, select – Edit > Fill, choose the Content-Aware from the drop-down box, and hit "Ok.
Step – 5   This process will remove the watermark. Use the "Clone Stamp Tool" to fix any blur issue in the watermark removed area.
Step – 6   Once you're done, go to File menu and then save the photo for further use.
2. Use Luminar AI:
Luminar AI is a professional photo editor that will let you eliminate watermarks and unwanted objects. It creates a texture by examining the surrounding pixels and nearby areas.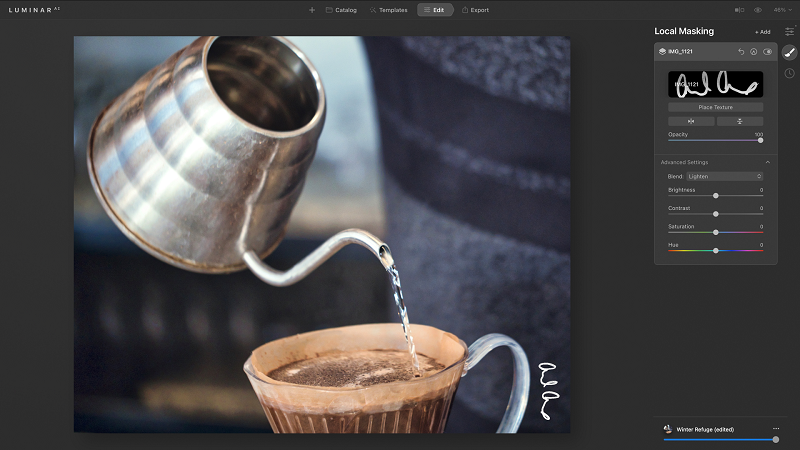 Luminar AI also doesn't require any erasing process like other software. Here is how to use the Luminar Al to remove the watermark-
Step – 1: Install and launch the Luminar Al from your device.
Step – 2: Click on the "+" button from the upper toolbox and select the desired photo.
Step – 3: Now follow the following path – Edit>Essentials>Erase.
Step – 4: Use the brush tool to draw over the watermark. Adjust the brush size based as you prefer.
Step – 5  Use the brush tool, draw over each portion of the watermark, and tap to "Erase" after drawing each portion.
Step -6 Once you're done, tap on the "Export" option to save the photo without a watermark.
3. Hire a service (if you're doing it at scale):
If you're not sure or don't know how to remove watermarks from Photobucket's photos, you can take help from experts. There are myriad online services available that can help you remove your photo watermark with a reasonable budget.
4. Use  a Web App:
Instead of photo editor software, you can also use many cloud-based apps. These apps are reliable enough to use and remove watermarks accurately. Here are some of the web-based apps-
Pixlr:
Pixlr allows you to edit photos online with similar tools you find in Photoshop. You can use two different ways to remove the watermark, including Clone Stamp Tool and Spot Heal Tool. We'll use the Clone Stamp Tool, and here's how you do it: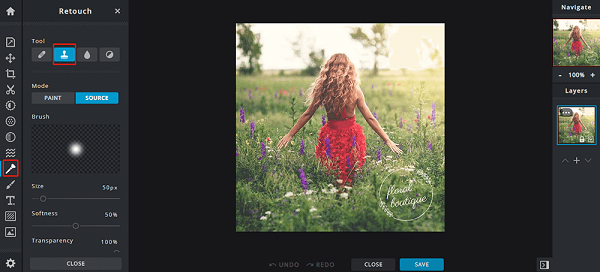 Navigate to the Pixlr and upload your photo through the "OPEN IMAGE."
Choose the Spot Heal tool from the toolbar.
Hold the mouse left button and draw the watermark through the brush.
Once you're done, click the file and save it to get the photo without a watermark.
Inpaint:
Inpaint is also a free cloud-based tool that lets you remove watermarks without impacting the image quality. To do so, here is the process you need to follow-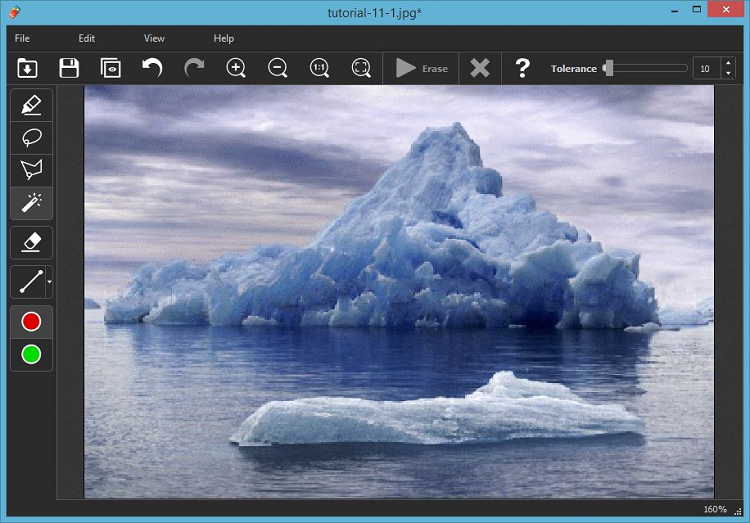 Visit the Inpaint and upload your desired photo through the "Upload Image."
Select the "Marker Tool" from the toolbar.
Draw over the watermark area through the marker tool.
Once you're done, tap on the Erase" option and wait to complete the process.
Now tap on the "Download" option to save the photo.
Apowersoft:
Apowersoft is an amazing online watermark remover, and you can also remove any unwanted objects using it. Here's the process you need to follow to use this service.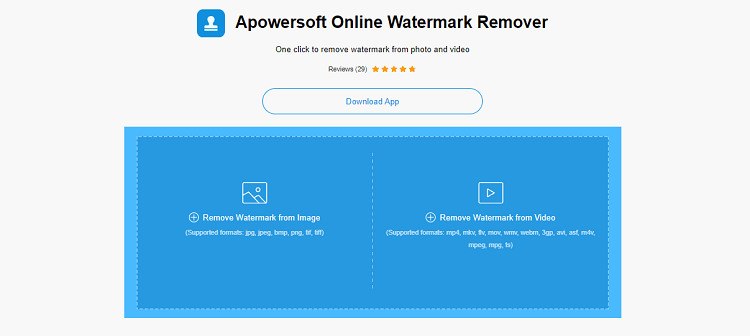 Navigate to Apowersoft and upload the photo you want to remove the watermark.
Now drag the "Erase box" to the watermark area and then hit on "Erase."
Once you're done, download the edited image for further use.
Use an Alternative Hosting Instead
Since Photobucket provides service with a paid subscription fee, many users are looking for alternatives. You'll find many free and budget-efficient image hosting services that can fill your needs. Here are some of the best alternative image hosting to Photobucket, have a look-
1. Google Photos
Google Photos can be the best alternative image hosting service to Photobucket. It's Google's photo and video storing and sharing service that stores documents on its server. You can enjoy a massive 15GB free storage space without any subscription.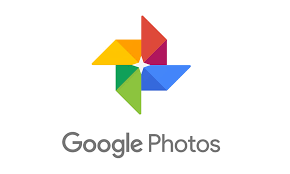 Its innovative search option will let you search for an image with location and text in the picture. Google Photos also allows backing up and sync photos and videos from computer and mobile devices.
2. 500px (Freemium)
500px is another reliable Photobucket alternative that offers a freemium service. It can be used for image hosting, which will let you upload seven photos in a week with a free account. Unlike many other image hosting services, 500px doesn't offer limitations on hotlinking and inserting files.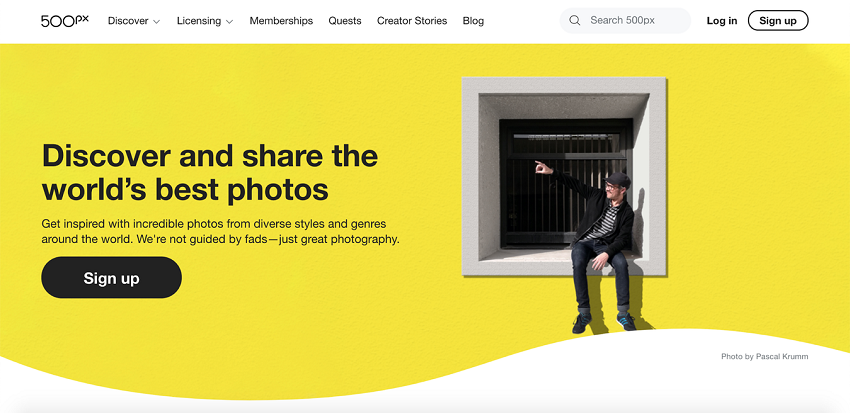 500px will let you embed and share images anywhere you want. Another great thing about this service is here; you'll find some advanced tools to edit your photos. Therefore, along with image hosting, 500px also can be used as a forum for graphic designers.
3. Dropbox
Dropbox is a fantastic cloud storage solution that will let you upload your images, videos, and many types of documents. It's a great way to host images and other documents, and you can use it for 2GB of encrypted storage.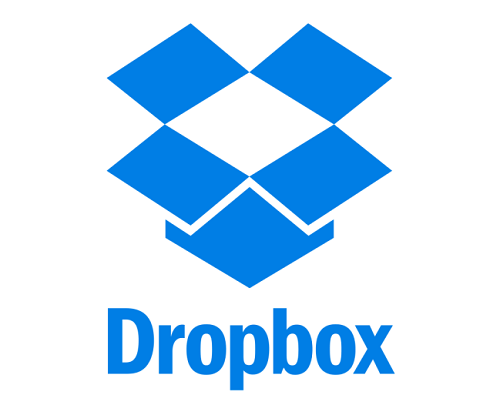 Dropbox also easily integrates with popular apps like Photoshop, Office Programs, Slack, Zoom, and many more. You'll also find innovative features like version history and file recovery to recover the file you lose.
4. Flickr (Freemium)
If you're looking for an image hosting service that works similarly to Photobucket, the Flicker would be a great choice. It's another image hosting service that offers 1000GB of free storage.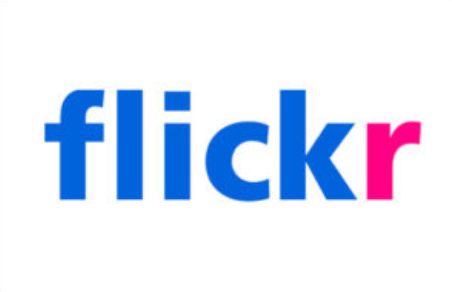 Flicker will let you share and embed the uploaded images on any websites or forums. Alongside public forums, Flickr is also good for the private sphere. However, you also have to keep in mind that you can only enjoy limited bandwidth with its free image hosting services.
Final Words
Photobucket is no longer a free image hosting service; therefore, you better try alternative methods. We've discussed two alternatives, removing the watermark and using another hosting service.
Since now you know how to remove Photobucket watermark, options are there to help you out. Several reliable removal software and services like Photoshop, Luminar AI, Pixlr, Inpaint, etc. will help you get the job done. Different hosting services, including Google Photos, 500px, Dropbox briefly will help you host your images.
Contact Us if you need a professional watermark removal service.