Instagram is an excellent platform to build your brand and share your company culture with a broader audience. Therefore, it's needless to say how crucial it's to share high-quality images and the entire picture with your targeted audience.
However, the problem is that Instagram's default settings don't allow users to share high-quality images larger than 4:5 or 1.9:1 aspect ratio. In such situations, if you don't want to sacrifice the quality and the details of your photos, you need to resize your image into an Instagram ratio.
For resizing your images without cropping, photoshop is the best option. Below I'll show you how you can resize image for Instagram without cropping photoshop?
How To Resize Image For Instagram Without Cropping Photoshop?
As mentioned earlier, Instagram has its own aspect ratio of 4:5 and 1.91:1 for each photo. So, whatever the size of your images is, it'll convert them into its supported size. For this reason, sometimes, keeping the quality and the details of high-resolution images on Instagram become hard.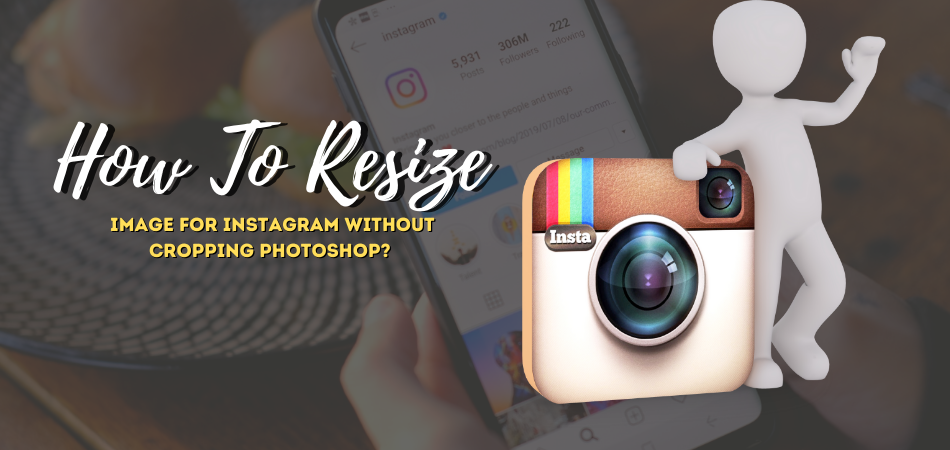 However, you can quickly fix this problem with photoshop without sacrificing the quality and cropping the details of your images. For this, you just need to resize your original photo with the supported size of Instagram.
Let's see how you can resize image for Instagram without cropping photoshop with a step-by-step guideline down the line.
Method 1: Using a larger canvas
Step – 1: Resize The Photo For Instagram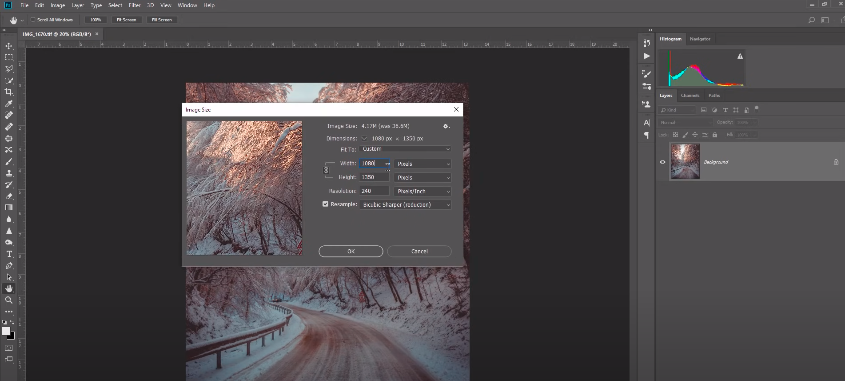 First, open photoshop on your computer and choose the image that you want to share on Instagram.
Go to the Image Size option and reset the size of your images into 1080 pixels on the long edge. Check the resample image box and make sure there is no change in the pixel dimensions.
Step – 2: Extend The Image Canvas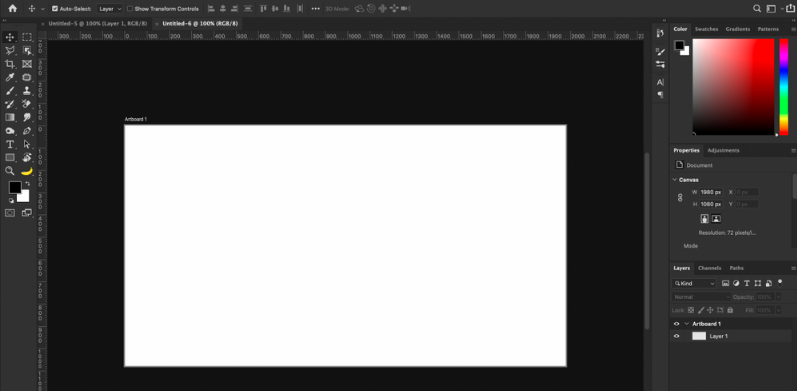 Go to the canvas size and switch the unit to pixels.
Change the lower size number with 1048.
Now set the extension color of the canvas dark gray or white as you desire.
Step – 3: Save The Image In JPEG Format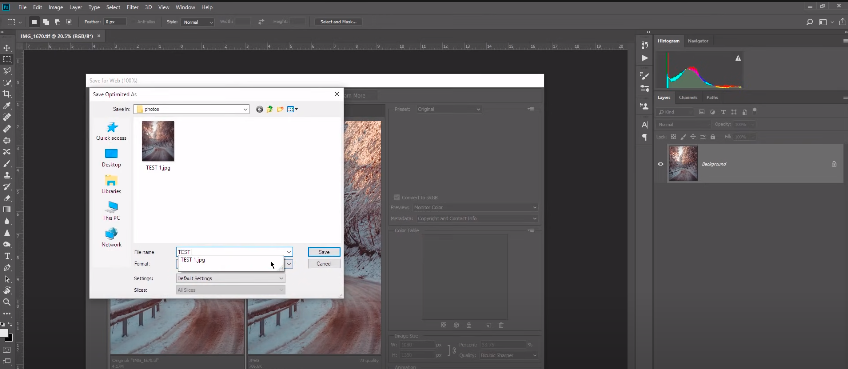 Now go to the "Save As" option from the menu and save your image in JPEG format. Before saving the image, set the quality of the image 9 High. Now your image has been converted into Instagram size without cropping any details.
Method – 2: Use A Background To The Image
Some users like jewelry companies, fashion-house, toy-shop owners, e-commerce businesses, etc. need to post multiple images on Instagram for brand promotion. Although the majority of them rely on resize image service and let the professional handle it, there is another way to do it quickly.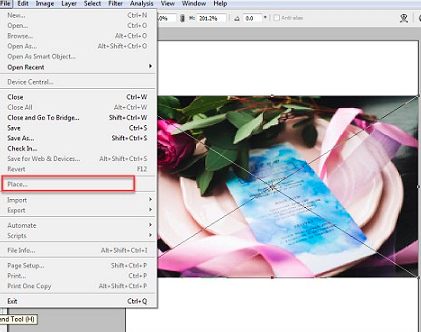 Adding a background to the image is another easiest to fit your images on Instagram without cropping them. Have a look at the following section to know the process.
Open photoshop on your computer.
Go to the File Option.
Now select "New" to create a blank page on photoshop and set the width in (1080px) by height (1350) px.
Place the photo on the blank page that you newly created according to the size of your Instagram ratio.
After placing the photo on the blank page, you need to do some adjustments to fill each corner of the canvas.
Once done save the images in JPEG format.
Method – 3: Sharing Your Images As Carousel
Sharing images in carousel mode on Instagram is one of the easiest and effective ways to engage more audience than usual without cropping your image. For this, you need to slice your original image into smaller pieces and share them in carousel mode on your Instagram feed.
Have a look at the following instructions:
Cut your image into square chunks
Open your Instagram app and tap on the "Add Post"
Go to the "Multiple-Image Post" option, you'll find that in the bottom right corner of the app
You can select 10 images or videos at a time
Tap "Next" and then add your caption and publish.
How to Post Images on Instagram without cropping on PC?
In the earlier section, we have shown you how to resize your images without cropping them. Now the question is how do you share them on your Instagram account using your computer? (As Instagram doesn't allow you to share photos from the computer.)
Usually, people transfer the edited image from computer to phone then share the image from the phone's Instagram app. You already spent a reasonable amount of time editing photos on the computer. Now moving the photos on the phone for sharing them on Instagram seems a bothersome option.
Don't worry! We're going to show you some tricks through which you can post your images from your computer without any complexity.
How To Post Your Images On Instagram Using Your Desktop Browser?
There is an advanced option on desktop browsers that manipulate Instagram like you're accessing from a mobile device. Turning your browser to that mode you can share images on Instagram from a computer. Below we're going to show you the process.
How To Post Images On Instagram Using Chrome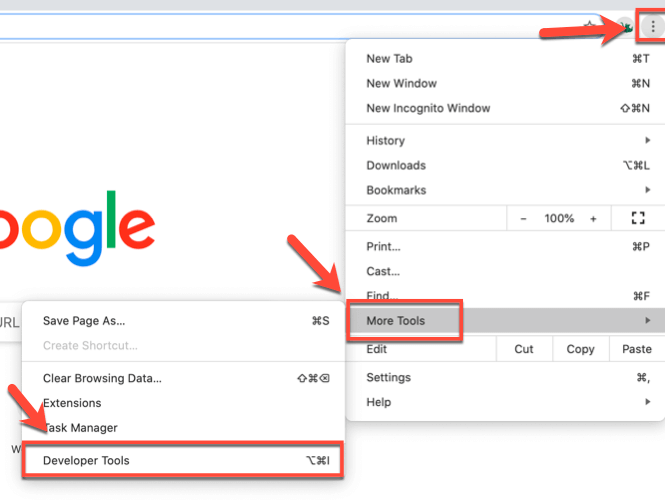 To post images from your computer using chrome, you need to activate the developing mode. You'll find the "developer tool" in the more tool option in your chrome browser. Or, you can use the shortcut "CTRL+SHIFT+I" to activate the developing mode.
After getting into developing mode, you need to press the "CTRL+SHIFT+M" or tap on the device icon that appears on your browser screen. You'll find a small toolbar right below the main toolbars. Select your desired mobile device to stimulate the system.
Within a moment, you'll switch to a mobile browser interface. Now press the camera icon to select the images to your Instagram account.
How To Post Images On Instagram Using Safari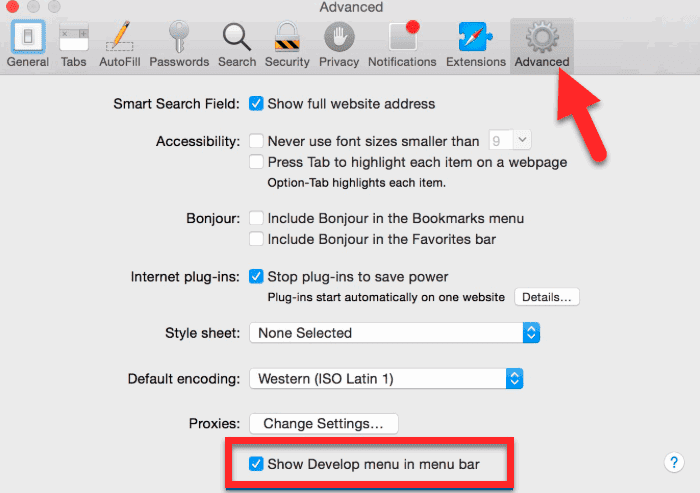 Posting images on Instagram using the Safari browser is very simple. Open your safari browser and tap the preferences option and select the advanced mode. You'll find a box at the bottom of the browser drop-down menu with the message "Show Develop Menu in Menu Bar". Checkbox it.
Now go to your Private browsing mode and open the developing option. Select user agent and then safari. Choose iOS 10 and shift to iPhone. Visit Instagram.com and share your images.
Post Your Images On Instagram Using Third-Party Apps
1. Uplet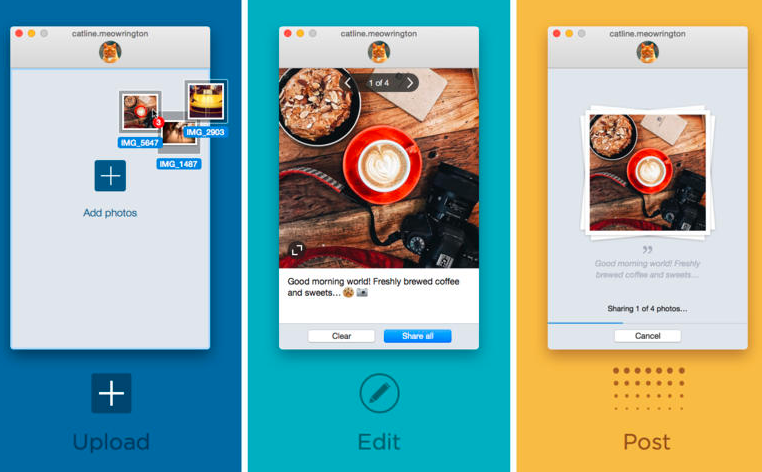 If you're using a Mac operating system, Uplet is one of the best third-party apps to get your job done. It doesn't consume more space on your computer and works outstandingly. You just need to drop the images on the drop panel and tap on the send button to upload them. Using this app you can share multiple images at a time.
2. Deskgram
Deskgram is compatible with both Mac and PC. With its free version, you can't share images on your Instagram account. You need to switch to the pro version with $2.99 per month to share your images on Instagram with this app.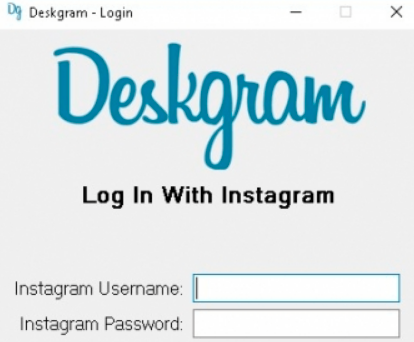 3. Instapic
Instapic is a very useful app to share your images on Instagram from your computer. You need to input your Instagram login details to get access to your account to share images. After login, you'll find the camera icon in the top right corner of the screen. Through that, you can easily share images from your computer.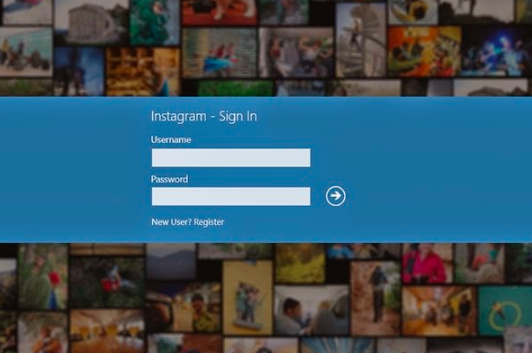 4. Bluestacks (android emulator)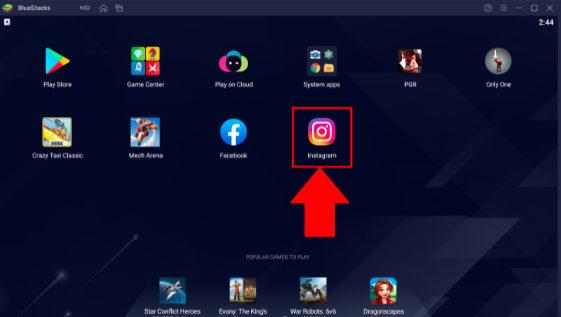 Bluestacks is an android emulator software that converts the android app and allows the user to use that on the computer. After installing Bluestacks on your computer, you can use Instagram on your computer just like you use it on your phone. Sharing images is completely the same as what you use on your phone's Instagram app.
Conclusion
It's no mystery that uploading high-quality posts and implementing the proper export settings for Instagram will stimulate your engagement with a broader audience. And, it'll help you to attract more followers' attention.
With the default settings of Instagram, you may not do that properly. To get out from this clash, you should resize image for Instagram without cropping photoshop. Just follow the process as mentioned earlier and enjoy outstanding results.