Markup removal is easy as a pie if you have the right tool. Usually, when you blend text or other objects with your photo, it only takes a few clicks. But how to remove markup from photo if the new outlook doesn't suit you?
You can remove markup from photos by using some online tools and apps on you smartphone. If the image, background, or words you want to remove requires advanced skills, then a professional photo editor will get the task done for you.
But why spent a few bucks when you can do it for free, right? This article will introduce you to how you can easily remove markup from photos without calling for professional assistance. However, sometimes you may have to pay a professional to do it, and we'll discuss when.
You can contact us if you are looking for a professional custom markup removal service. The best option for you would be Clippingfly.
Can You Remove Markup From A Photo?
People make mistakes. When we printed important documents or photos with misspelled words, damaged clothes with paint, or have a coffee stain on their white shirt, it can be hard to accept.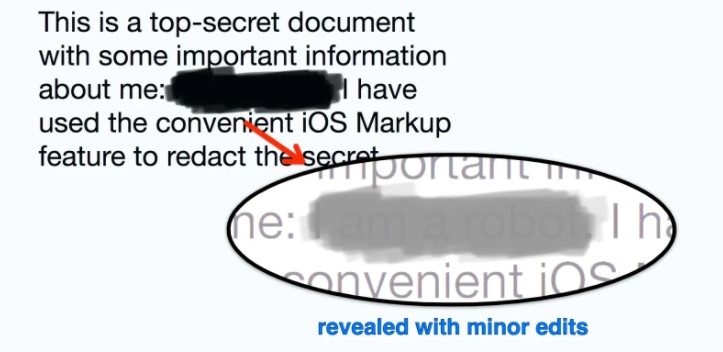 But the good thing is, you can remove markup from a photo. No matter what object you need to modify or remove from an image, adobe photoshop is the software to do it.
However, adobe can be too advanced for you, considering your skill level and experience. But with some user-friendly online tools, you can find it super easy to do.
How To Remove Markup From Photo?
There are different ways you can remove markup from a photo, and I will take you through some of the simplest ones so you can you it all by yourself.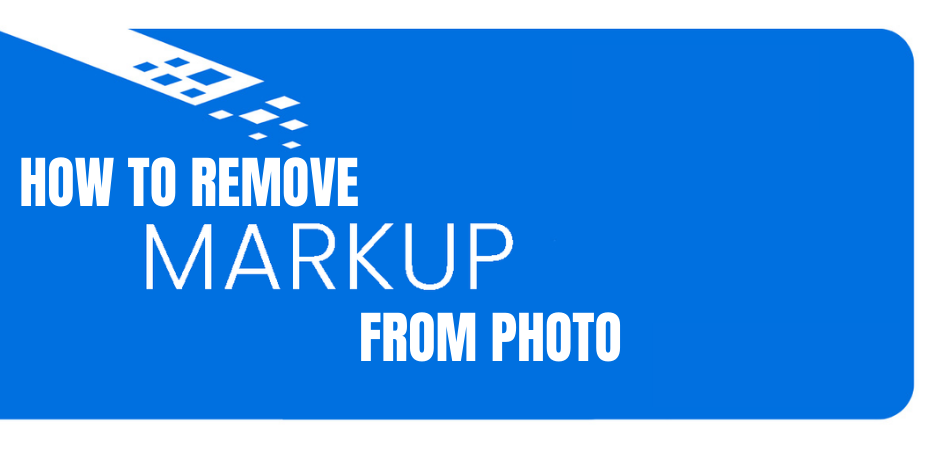 Remove.bg – Online editor and it takes just 5 seconds
If you want to remove background from image from a photo for any reason best known to you, follow the instructions below.
Go to Google and do your search
Open Google Chrome and search for background remover. You can use other tools, but none of them are as effective and efficient as this one.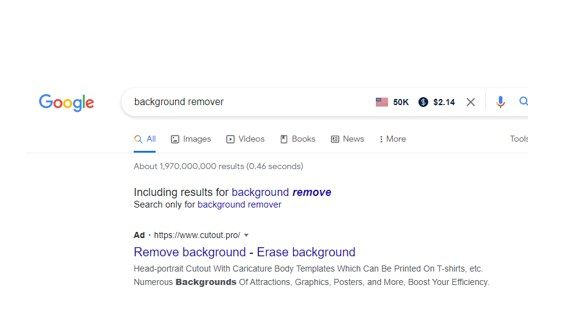 Like the image above, just input the search query as background remover, and it will bring lots of suggestions.
Choose remove.bg
There is one feeling I do have with using this online tool: ease of use. It does not stress you, and neither do you have to question the quality of the photo after removing the background. Just scroll down using your pc cursor or mobile device and click on the website as seen in the image above.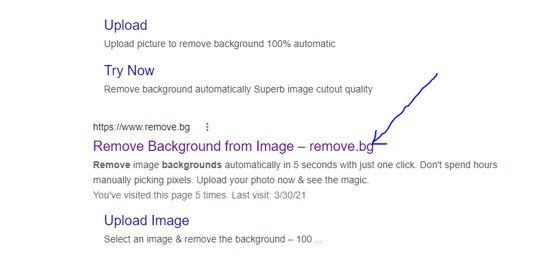 Click on upload image
Once you have clicked on the website, it will take you to the website's homepage, and there you get to see the section that says you should upload an image. Click on the 'upload image' button to upload the photo you want background removed.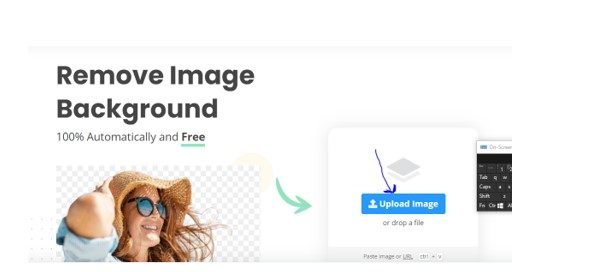 Keep in mind that you need to have the photo saved on your pc or mobile device, and you should know where you store it for easy access.
Photo background removal
You do not have much to do with this tool other than to get your photo uploaded. The tool will get the rest of the work done for you. Just click on  Upload, select the photo, and the app will remove the background, just as seen in the picture below.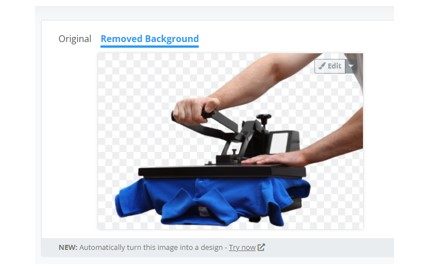 PicWish – Online editor
The Pictish is a free online picture editor that anyone can edit, enhance and retouch photos in just a few clicks. From applying gorgeous photo effects to cropping a photo or removing red eyes, PicWish is perfect for amateurs and professionals alike. When you need to touch up your photos, use PicWish.

PicWish is an ideal option for cropping, adjusting brightness, adding shadows/glow, and removing watermarks easily. That way, you get hassle-free photos you can use on websites and blogs.
Using this application, you can remove a portion or whole background from an image, add/remove watermarks to the photo and apply some photo effects. To do anything with the tool, you need to search for it on google or go directly to the site website.
Once you get to picwish.com, you just need to click on the upload, upload the photo you intend to work on, and use the different tools there to achieve your task.
WebinPaint
Removing markup from pictures is easy with WebinPaint. WebinPaint was designed to provide a quick, easy, and powerful way to mark up, correct, optimize and resize images for the web and print publication. With a fantastic set of tools that work in place on the image's surface, you can simply paint over areas with the tool of your choice.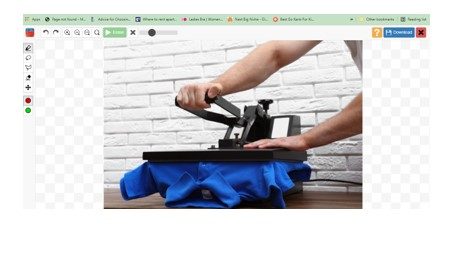 This online tool is a multi-purpose program that can also help you to resize, compress and convert your images, using several different techniques: it converts the jpeg/png versions of your picture into bitmap images (with less quality loss), it can help you to create a low bandwidth version of your image suitable for upload on the web.
To use the tool, follow the step below:
Visit the https://theinpaint.com/ on your browser or mobile device
Click on the upload button on the website to get the image on for whatever reasons
You can go on to make use of the different tools on the website and then download them after you are through with whatever you are doing.
Apowersoft Watermark Remover
Watermark is an easy way to protect your photos from being copied or distributed illegally. We all know that. But what if you want to get rid of these watermarks after the photos have been uploaded on the Internet? A more convenient solution is to get Apowersoft Watermark Remover. It can help remove watermarks in a few clicks, with no damages to your photo.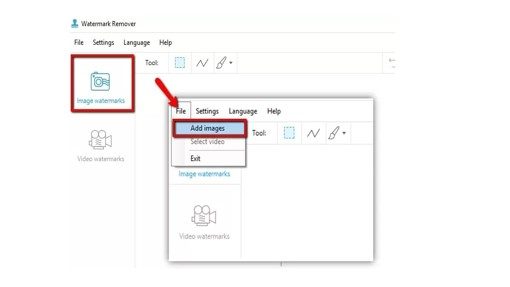 Removing or extracting watermarks from photos is not difficult if you have the right tool. Apowersoft Watermark Remover is the best watermark removal tool to remove any kind of text and image watermarks within seconds.
You need to upload the images and make use of the website's tools to remove the watermarks. It only takes a few minutes to have your perfect picture or photo.
Snapseed
Snapseed includes a powerful and easy-to-use set of photo editing tools that enable you to take professional quality control of your photos. It's the fastest way to enhance and share your images. The fact is, most people don't know how to remove a red-eye effect from a photo after taking a photo. Fortunately, Snapseed offers such a feature.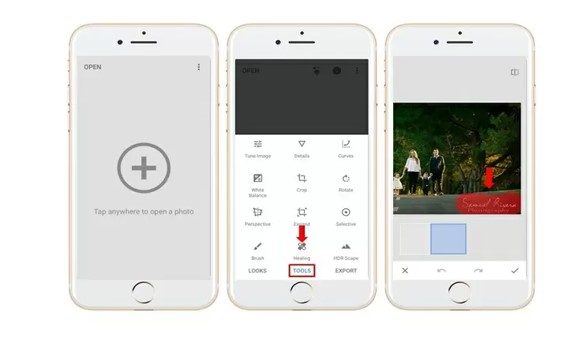 The Snapseed app is one of the most powerful editing tools on the Google Play store. It provides powerful enhancements to your photos and lets you customize them to suit your taste – without making you a Photoshop expert. With its intuitive interface, it is perfectly suited to anyone who loves manipulating images instantly.
Go to app store to download Snapseed
Open the app and then upload the image
Select the 'healing' tool to remove unnecessary markups from your photo
TouchRetouch
TouchRetouch is the fastest, easiest way to remove unwanted objects from your photographs. You took great shots of your family, but now you wish that horrible power line wasn't there? Are there miles of the beautiful scenery around your Grand Canyon photograph, but there's a person in the middle of it? TouchRetouch makes removing markups and objects easier than a breeze.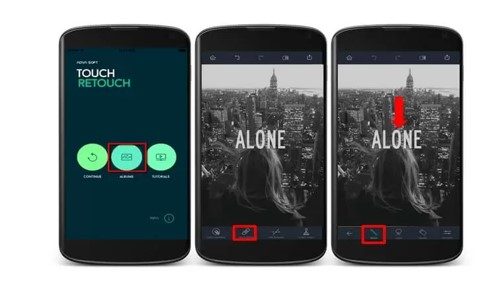 It's available on both iOS and Android, but you'll have to pay a fee. Trust me, this small fee is worth it.
The app includes removing people and objects you don't want in the photo and text that are not part of the photo. Also, TouchRetouch uses advanced image processing techniques to remove elements from an image based on their texture, color, and shape.
To use the photo editor, follow the instruction below:
You should download the Touchretouch app from your play store
Open the app and the go-ahead to upload the photo that you want to edit
Go ahead to select the tools that are best for the task, and then go ahead to work on the photo
Conclusion
Learning how to remove markup from photo is not hard, but most people fail to find out the perfect tool that suits the situation best. It's only natural because there's so many app and tools available online. However, with the information above, you should find removing markups easy to do.
However, any future task that require removing markups in a large number of pictures, may be difficult for a single person. Also, if you're a professional photographer, or competing in photo contests, you may need the removal to be pitch-perfect. In that case, it's best to look for paid professional markup removal services like Clippingfly.